Please select your state
so that we can show you the most relevant content.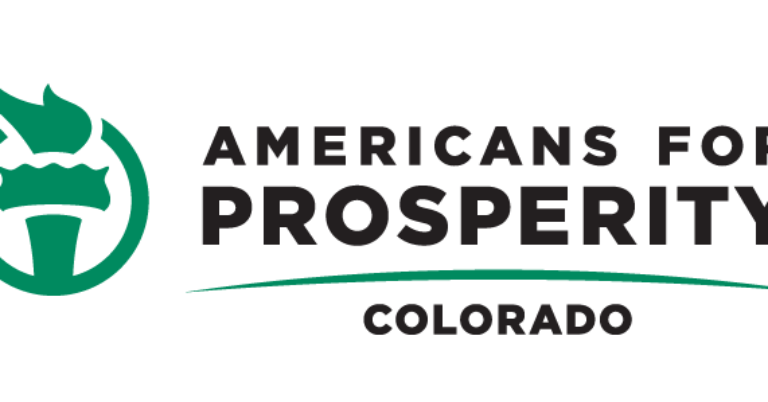 Lawmakers stay strong to keep the Taxpayer's Bill of Rights (TABOR) intact
You might have heard that some lawmakers were trying to do serious damage to your rights as a taxpayer.
Over the last few months, legislators and Gov. Jared Polis considered calling a special legislative session to undermine the Taxpayer's Bill of Rights. Their goal was to withhold as much as $575 million in tax refunds Coloradans are legally owed.
The Taxpayer's Bill of Rights ensures that the state government asks the taxpayers to vote before using excess funds to pay for state programs. By not convening a special legislative session, lawmakers have protected taxpayers from losing their full refunds!
Luckily, many of our lawmakers here in Colorado stood up for taxpayers by resisting a deal brokered behind closed doors. These lawmakers deserve recognition for protecting Coloradans' hard-earned dollars.
Rep.    Mark Baisley
Rep.    Susan Beckman
Rep.    Rod Bockenfeld
Rep.    Perry Buck
Rep.    Terri Carver
Rep.    Marc Catlin
Rep.    Tim Geitner
Rep.    Stephen Humphrey
Rep.    Lois Landgraf
Rep.    Colin Larson
Rep.    Kimmi Lewis
Rep.    Larry Liston
Rep.    Hugh McKean
Rep.    Patrick Neville
Rep.    Rod Pelton
Rep.    Kim Ransom
Rep.    Janice Rich
Rep.    Lori Saine
Rep.    Shane Sandridge
Rep.    Matt Soper
Rep.    Kevin Van Winkle
Rep.    Perry Will
Rep.    Dave Williams
Rep.    James Wilson
Sen.    John Cooke
Sen.    Chris Holbert
Sen.    Ray Scott
Sen.    Vicki Marble
Sen.    Rob Woodword
Sen.    Jerry Sonnenberg
Sen.    Jim Smallwood
Sen.    Dennis Hisey
Make sure you're staying up to date on the fight to protect the Taxpayer's Bill of Rights in Colorado. Visit our Facebook and Twitter pages for all the information you need.
© 2023 AMERICANS FOR PROSPERITY. ALL RIGHTS RESERVED. | PRIVACY POLICY