Please select your state
so that we can show you the most relevant content.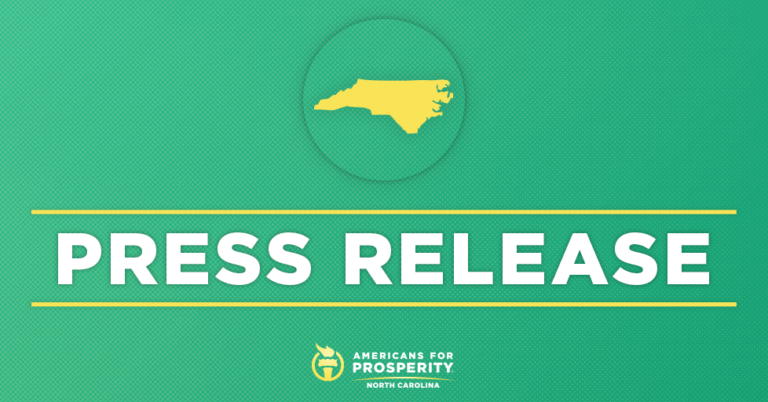 Landmark NCSU Study Shows Opportunity Scholarship Students Outperform Peers
RALEIGH, NC – Americans for Prosperity-North Carolina reacted today to a new working paper from North Carolina State University (NCSU) that shows encouraging initial results on the performance of students participating in the Tar Heel state's Opportunity Scholarship Program. When researchers looked at the performance of a group of students that received a scholarship, they found that scholarship recipients scored higher than their public-school counterparts in all three subject areas examined—mathematics, reading, and language. Notably, statistical analysis showed positive effects in these subjects for scholarship recipients in their first year of participation in the Program. AFP-North Carolina, the state's leading pro-freedom grassroots organization, strongly advocated for the creation of the program and has been one of its most vocal proponents in recent years.
AFP-North Carolina State Director Christopher McCoy released the following statement:
"This important new study provides data to support what AFP-NC activists have been saying all along: expanding educational freedom through programs such as the Opportunity Scholarship Program is key to make sure economically-disadvantaged students and their families have access to high-quality education options. We call on lawmakers in Raleigh to preserve, protect, and expand the Opportunity Scholarship Program to ensure that more North Carolina students have access to a high-quality education that fits their individual needs."
You can read the full NCSU report HERE.
© 2023 AMERICANS FOR PROSPERITY. ALL RIGHTS RESERVED. | PRIVACY POLICY