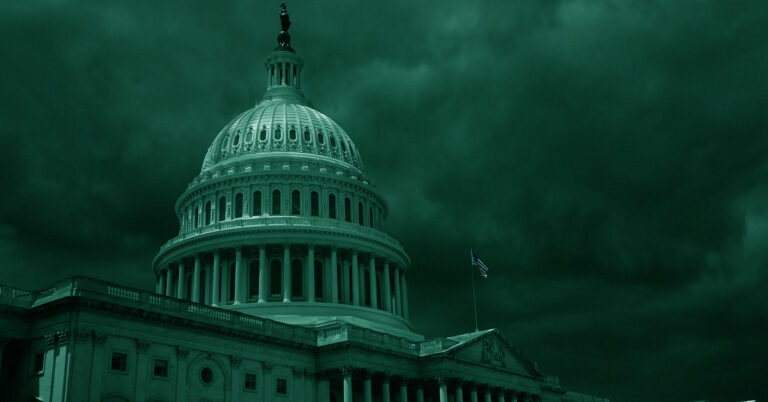 Key Vote Alert: Vote "NO" on H.R. 3684
Dear Representatives:
On behalf of Americans for Prosperity activists in all 50 states, I urge you to vote "NO" on H.R. 3684, the so-called "INVEST in America Act."
Americans rely on a strong, safe, and modern surface transportation infrastructure to get from one place to another and keep our economy going, and Congress should be taking steps to improve it. But this bill is not the way to do it. Instead, this sprawling, 1,600-page bill increases spending for programs that have either failed to work or are completely unrelated to improving surface transportation, adds new regulations that make improving infrastructure more difficult, and ultimately leaves our country worse off.
Smart, targeted investments could be needed to reduce congestion, address hazards, connect communities, and achieve other national goals. However, this bill includes massive amounts of spending and fails to finance any infrastructure needs effectively. Overall, the bill would authorize $547 billion over the next five years on surface transportation, far more than the last five-year authorization's $305 billion over the FY 2016-2020 period.
This bill spends wastefully on a grab bag of long-standing partisan priorities, from labor union handouts that will not benefit workers, to electric vehicle subsidies that disproportionately benefit the wealthy and do little to improve the environment, to protectionist policies that will ensure that the American people will pay more to get less. It also includes 134 pages of earmarks (pp. 48 – 181), even though state legislators and state departments of transportation are better positioned to identify greatest local needs.
H.R. 3684 would also pile on regulatory burdens that increase the costs and delay road and highway projects, ultimately making it more difficult to actually improve our nation's infrastructure.
We stand ready to work together to improve mobility, safety, and prosperity for Americans. We oppose policies that undermine those objectives. Americans for Prosperity is committed to efficient transportation networks that advance the American people, not partisan priorities. H.R. 3684 fails on both counts.
I urge you to vote "NO" on H.R. 3684. This vote will be recorded in our legislative scorecard .
Sincerely,
Brent Gardner
Chief Government Affairs Officer
Americans for Prosperity