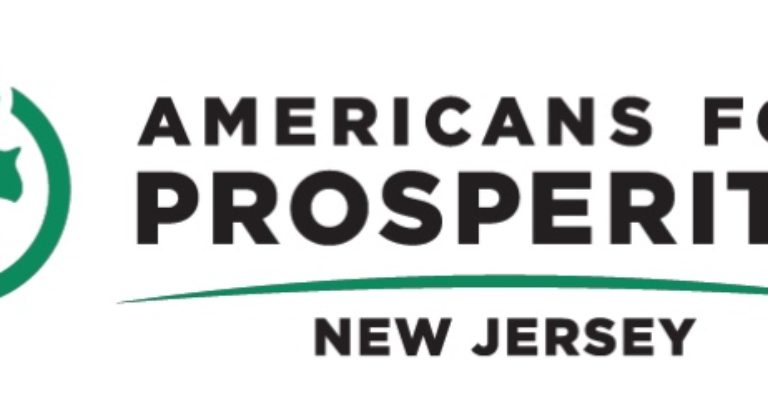 Is Your New Jersey State Lawmaker a Champion of the Taxpayer or Big Government? Our Map Will Tell You.
Sep 18, 2018 by AFP
Americans for Prosperity-New Jersey works to advance economic freedom in the Garden State. This 2018 Taxpayer Scorecard reviews how your legislators voted in Trenton over the two-year 2016-2017 session.
Is your lawmaker a Champion of the Taxpayer, Champion of Big Government, or somewhere in between? Take a look at the maps below and click here to download the full 2018 Taxpayer Scorecard.