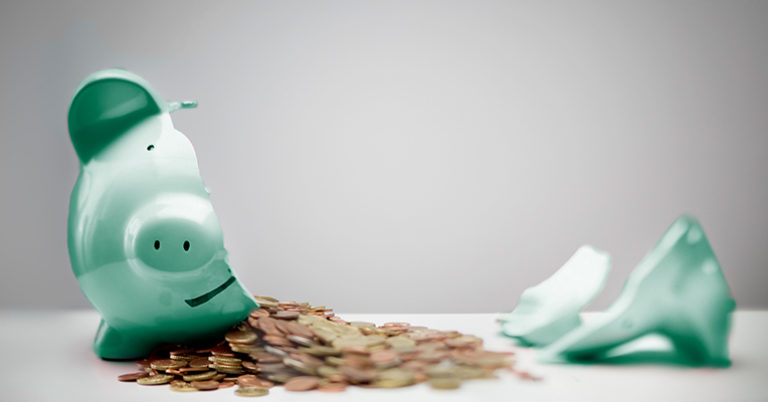 ICYMI: New Jersey's Pension Plan Costs Too Much
Americans for Prosperity New Jersey State Director Tony Howley | Star Ledger
This legislative session, our state senators will have the opportunity to vote on Senate Bill 861, which provides a solution to the pension fiasco that many never thought would be resolved.
New Jersey's public retirement fund is facing a crisis of unprecedented proportions, and it's plunging our state into dire financial straits.
To put into perspective just how bad the situation has become, according to Truth in Accounting's "Financial State of the States 2020" report, we came in dead last.
Grim as things are, it's not too late to reverse course. But doing so will require us to act soon to reform our public pension system.
…
S861 would protect the benefits of longtime government employees and current retirees, while making our system run more efficiently in the future by creating a hybrid defined benefit/defined contribution plan.
By bringing elements of defined contribution plans – where employees pay a fixed amount into a retirement account, much like 401(k) plans that are so common in the private sector – to new or newer employees, we can protect the retirements of employees who have vested so much into the system, ensure a more solvent retirement for future employees, and take one major step toward fixing our debt crisis.
…
The bill would also avoid raising taxes on hardworking families while allowing us to make the reforms necessary to address the pension issue and balance the budget.
It could also end the cycle of borrowing of billions of dollars to feed the system as a short-term solution. We must protect future taxpayers from the same kind of burdens legislators in the 1990s imposed on today's taxpayers.
Getting our fiscal house in order will help us tackle this crisis and pave the way to begin dealing with our other fiscal issues as well. The pension fund is, after all, not the only financial problem New Jersey is facing.
After years of wishful thinking, a workable legislative solution is now under consideration. Lawmakers should work together to quickly enact it.