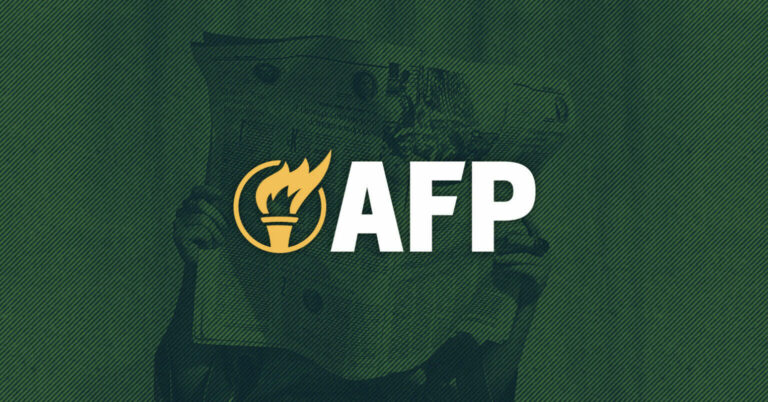 ICYMI: Alabama Daily News: Legislature Should Support Ivey's Plan to Empower All Students
AFP-AL State Director Adam Thompson applauds Governor Ivey's plan to create education savings accounts this upcoming legislative session
MONTGOMERY, AL – Americans for Prosperity – Alabama (AFP-AL) State Director Adam Thompson has a new op-ed featured in Alabama Daily News applauding Governor Kay Ivey's announcement that she is working with the legislature to expand education savings accounts in the state.
An excerpt of the op-ed is below.
Alabama Daily News: Legislature should support Ivey's plan to empower all students
"In her Friday, July 21, 2023, appearance on Alabama Public Television's Capitol Journal, Gov. Kay Ivey shared that her office is working on an expansion of education choice in Alabama. Specifically, Governor Ivey said her office is drafting an education savings accounts bill to present to the Legislature next year.
"This is great news!
"Ivey knows education should not be one-size-fits-all. Every student learns differently, and ESAs can provide all students and families with the flexibility to meet their specific educational needs.
"ESAs are not an attack on public education. In fact, it is the opposite. ESAs empower parents and students to choose the best options for them. For many Alabamians, that means still choosing their local public school. For others though, they need an option that doesn't box them into a one-size-fits-all system.
…
"It's not about the building. It's about the students and what their unique needs are. It's about providing the best educational opportunities for all of Alabama's students.
"As a former senior staffer for Governor Ivey, I know firsthand her commitment to education and advancing policies that will benefit all Alabamians. I know her heart and how much she truly cares about Alabama.
"It is my hope that the members of the Alabama Legislature will take Governor Ivey's lead next legislative session and pass universal ESAs. Empowering all of Alabama's students is never a bad policy choice. As Governor Ivey said, 'The goal is to get our children a quality education.'"
…
Read Adam's full op-ed HERE.