Please select your state
so that we can show you the most relevant content.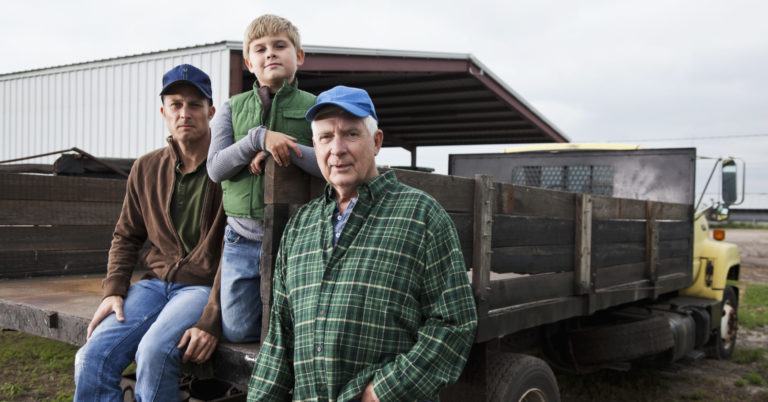 ICYMI: AFP Calls on Trump Administration to Remove Destructive Tariffs
DES MOINES, Iowa – In an opinion editorial this week, Americans for Prosperity-Iowa State Director Drew Klein encouraged the Trump administration to eliminate tariffs that are hurting Iowa's farmers.
"The Trump administration says that its tariffs on Chinese imports will help the American people – especially working men and women, farmers and small business owners.
In reality, the tariffs, and the retaliatory tariffs they provoked, are having the opposite effect, hurting the people the administration claims to be helping. They are hitting our state's farmers especially hard – including those who sell soybeans and pork – because they rely heavily on trade with China. 
—
A study last fall by Iowa State University's Center for Agricultural and Rural Development estimated a potential loss of up to $2 billion in the short-term for our state as a result of the administration's tariffs and the retaliatory tariffs that followed. Hardest hit will be the pork/hog, soybean and corn industries."
—
Things could get even worse for millions of Americans. The three-month postponement the administration announced late last year expires on March 1. Without a deal or another delay, tariffs on many Chinese imports will rise from 10 percent to 25 percent.
—
These tariffs are a tax on American consumers and businesses. They have provoked retaliation from China and others, making it more difficult for exporters like Iowa farmers and manufacturers to sell their goods overseas."
© 2023 AMERICANS FOR PROSPERITY. ALL RIGHTS RESERVED. | PRIVACY POLICY