Please select your state
so that we can show you the most relevant content.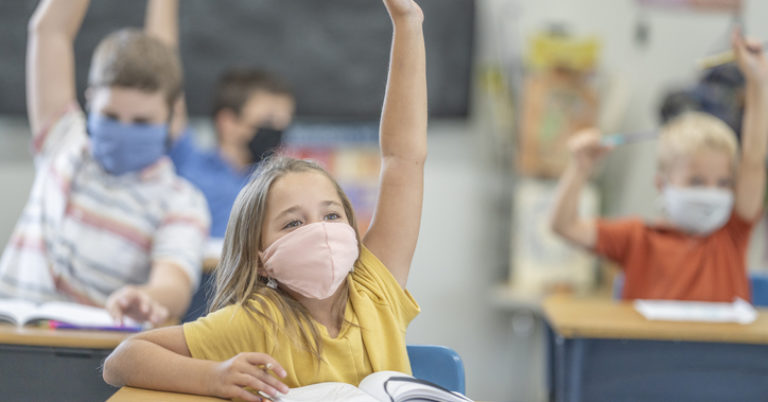 How Iowa is seizing the moment to reimagine education
 The COVID-19 pandemic has provided a moment of clarity on K-12 education. The state's leaders are seizing the opportunity presented by that clarity to reimagine the possibilities for Iowa's students.
A measure making its way through the legislature would expand the number of students eligible for open enrollment, allow charter schools to open without permission from local administrators, and create a scholarship program that would allow about 10,000 students to find the best fit for their unique styles of learning.
Drew Klein, state director of Americans for Prosperity-Iowa, writes in an op-ed in the Sioux City Journal and Quad City Times that "these are positive steps forward, but it's the underlying idea that guides these reforms that is crucial, and that clears a path toward truly transformational change."
He continues:
The goal of any change should be to make it easier for students to unleash their potential and apply their abilities in a way that allows them to live a life of achievement and fulfillment. Anything less is cheating our kids, their futures and ultimately our state.
Parents know better than any administrator or elected official what their kids need to succeed. Our experiences with the pandemic have shown all too clearly that the system is not up to the job and that the status quo is not sustainable.
What we need, writes Klein, is to "take that experience and turn it into something better for all involved."
© 2023 AMERICANS FOR PROSPERITY. ALL RIGHTS RESERVED. | PRIVACY POLICY