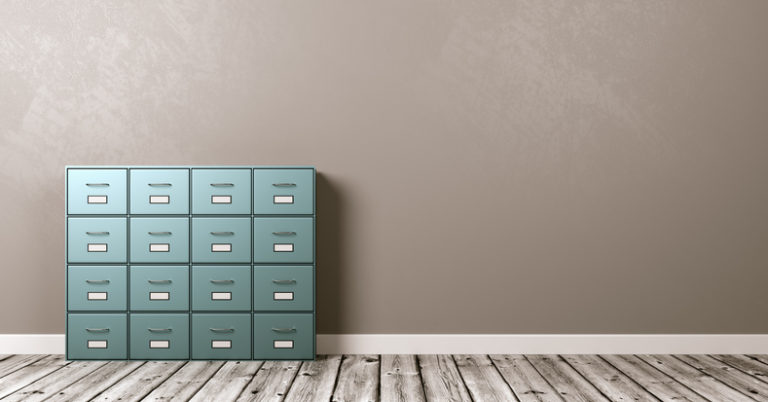 House considers transparency provision that would release secret government legal opinions
The House of Representatives will vote this week on legislation that would improve the transparency and accountability citizens can expect from their government. HR 7617 includes a provision that pressures the Department of Justice to release redacted legal memos from the Office of Legal Counsel and provide Congress with an explanation if they do not release them.
As Americans for Prosperity Senior Policy Analyst Billy Easley II laid out last year in an op-ed coauthored by Demand Progress' Sean Vitka, requiring the OLC to release its legal determinations would allow citizens to know government legal determinations regarding, among other things, "what constitutes torture, how U.S. citizens can be engaged on foreign soil, and what rules guide presidential action around executive orders."
Without such provisions, it would be difficult to acquire this sort of information. The federal government has historically been evasive and secretive about release of OLC determinations to the public.
In fact, the government has repeatedly redacted innocuous information and forced good government organizations to spend substantial time and money to uncover them. Much of this information is redacted under b(5) of FOIA. That's the "inter-agency" exemption, which, among other things, allows the government to withhold "predecisional" or "deliberative" documents. Unfortunately, b(5) has become a cloak of secrecy when it comes to OLC, because the government argues OLC opinions aren't final and don't control other government agencies. Some courts have agreed.
This stands in stark contrast to OLC's own "best practices" memorandum, which describes its "core function" as providing "controlling advice to Executive Branch officials on questions of law that are centrally important to the functioning of the Federal Government."
Easley and Vitka argue congressional action would allow "Congress and the public [to] have confidence that there aren't secret interpretations of laws as we all understand them," and that such transparency would look like accountable and open government.
To that end, Americans for Prosperity has joined a letter with Citizens for Responsibility and Ethics in Washington, Project on Government Oversight, and Demand Progress, and others thanking Rep. Zoe Lofgren for her support of this reform and encouraging her to pursue more.