Please select your state
so that we can show you the most relevant content.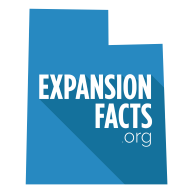 Legislators Want To Expand Obamacare…
BUT IT PUTS UTAH FAMILIES AT RISK!
Obamacare's Plan to Expand Medicaid is Wrong for Utah Families
Obamacare's Medicaid Expansion plan would mean more new taxes, more expensive healthcare, and more big government programs.
Even worse? If it passes, it could mean cuts to education, cutbacks for road funding, massive tax hikes, increased healthcare prices, and more! We just can't afford more Obamacare!
DID YOU KNOW MEDICAID EXPANSION UNDER OBAMACARE PUTS UTAHNS AT RISK?
THE PLAN
Lawmakers accept funding from Obamacare to expand Medicaid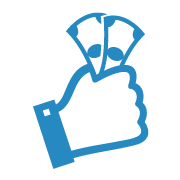 The federal government temporarily pays for the new program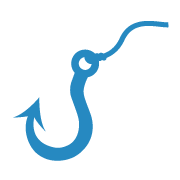 After 2 years, Utah healthcare providers are left on the hook for millions in new spending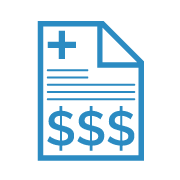 Which means Utahns will face massively increased healthcare costs
THE COSTS

Utah patients, doctors, and healthcare providers would pay up to $328 million over the first 10 years alone!
The plan would increase the national debt that Utah's children and grandchildren will have to pay back for generations
THE RISKS
Funding for the new program isn't guaranteed. If Congress ever cuts funding, Utah could be forced into:

Cuts to schools

Cutbacks for roads Tax increases Increased healthcare costs
DON'T TAKE OUR WORD FOR IT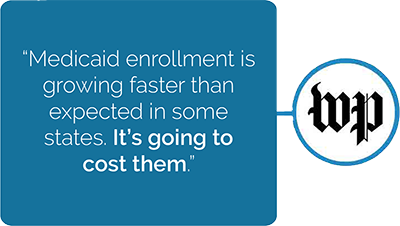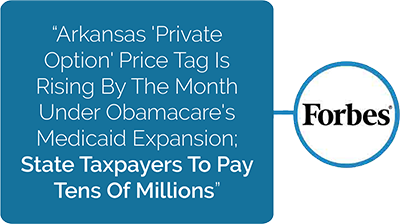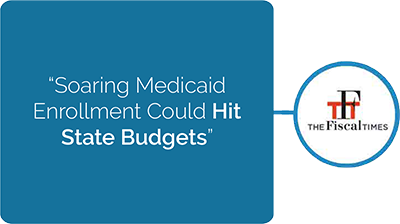 © 2023 AMERICANS FOR PROSPERITY. ALL RIGHTS RESERVED. | PRIVACY POLICY