Please select your state
so that we can show you the most relevant content.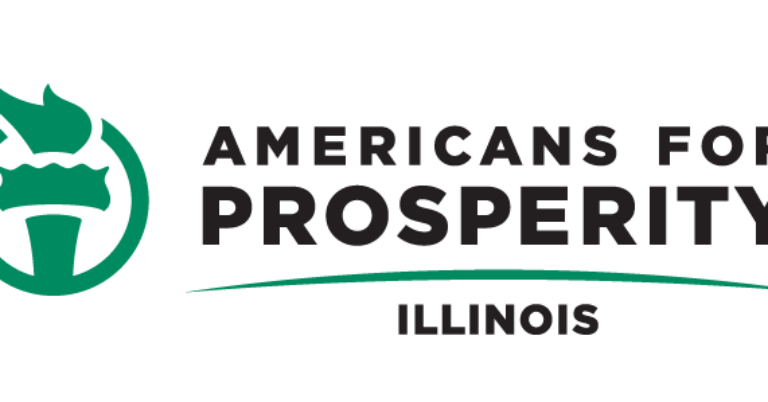 Congressman Darin LaHood Shares Illinois Perspective on the State of the Union
ROLLING MEADOWS, IL – Americans For Prosperity – Illinois (AFP-IL) hosted a Facebook Live last night with Congressman Darin LaHood discussing the State of the Union address, and providing an Illinois perspective on the topics President Biden covers during his speech.
Congressman LaHood summed up the impact on Illinois well:
"The real issue I think are our domestic issues, and inflation is number one. We're at the highest inflation levels in this country in close to 30 years. When I left to fly out here the other day, I ran into a woman at the airport who said to me after she pays her utility bill, fills her car up with gas, and goes grocery shopping, she's got nothing left. This is the impact that everyday Americans are feeling, and we heard nothing from Biden tonight about what he's going to do about inflation, what he's going to do about supply chain, how he's going to remedy the labor issues we have with not being able to find enough workers. That's really what's on people's minds and we heard Biden talk about more government programs, raising the minimum wage, more government programs as it relates to healthcare, more government programs as it relates to raising taxes for further government."
Click here to watch the full discussion with Congressman LaHood.
© 2023 AMERICANS FOR PROSPERITY. ALL RIGHTS RESERVED. | PRIVACY POLICY