Please select your state
so that we can show you the most relevant content.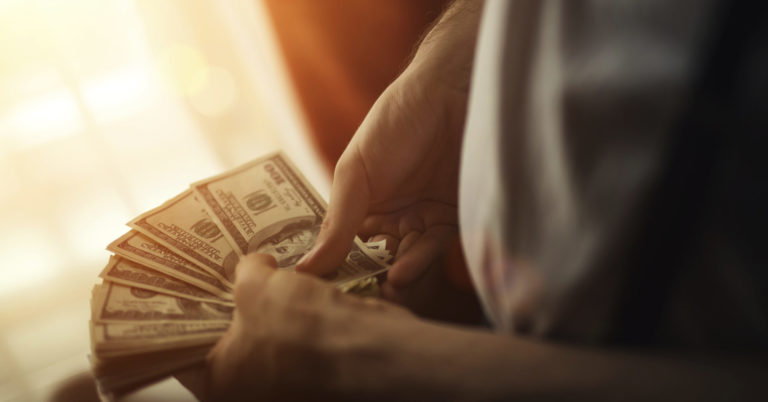 Bonuses and Investment are the Immediate Results of Tax Reform
Despite what you may have heard from congressional Democrats, tax reform is already having a positive impact on the lives of thousands of workers. Minutes after tax reform passed the House, companies such as AT&T and Comcast announced employee bonuses and domestic infrastructure investment. Rather than the end of the world (as some Democrats claimed), tax reform is bringing about better employment options and benefits to hardworking Americans.  
Here are just a few examples of companies and employees benefiting from tax reform: 
Wells Fargo 
Wells Fargo plans to increase its minimum hourly wage to $15 and will increase resources and support for small businesses.  
 Southwest Airlines 
Southwest announced it will be giving employees a $1,000 bonus and contributing $5 million in charitable donations. 
IAT Insurance Group  
IAT Insurance Group will be giving up to $3,000 in bonuses to its employees.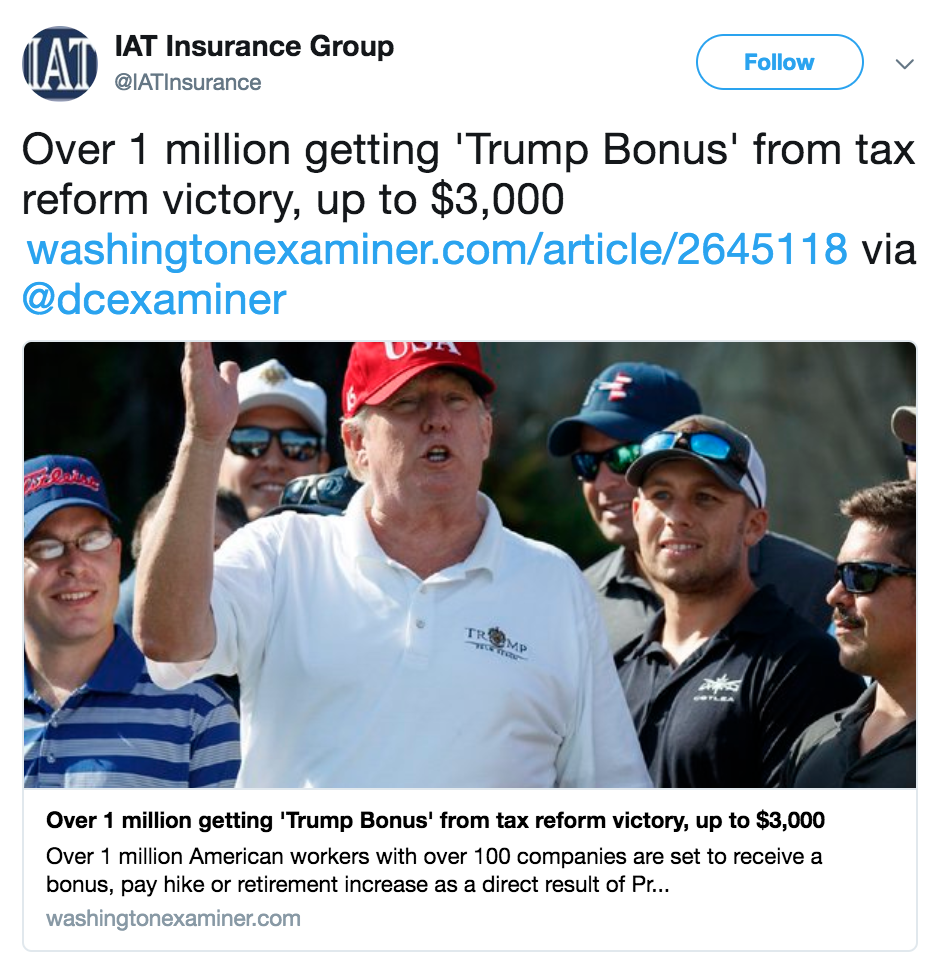 Walmart 
Walmart is raising its hourly minimum wage, expanding benefits and offering bonuses to eligible employees.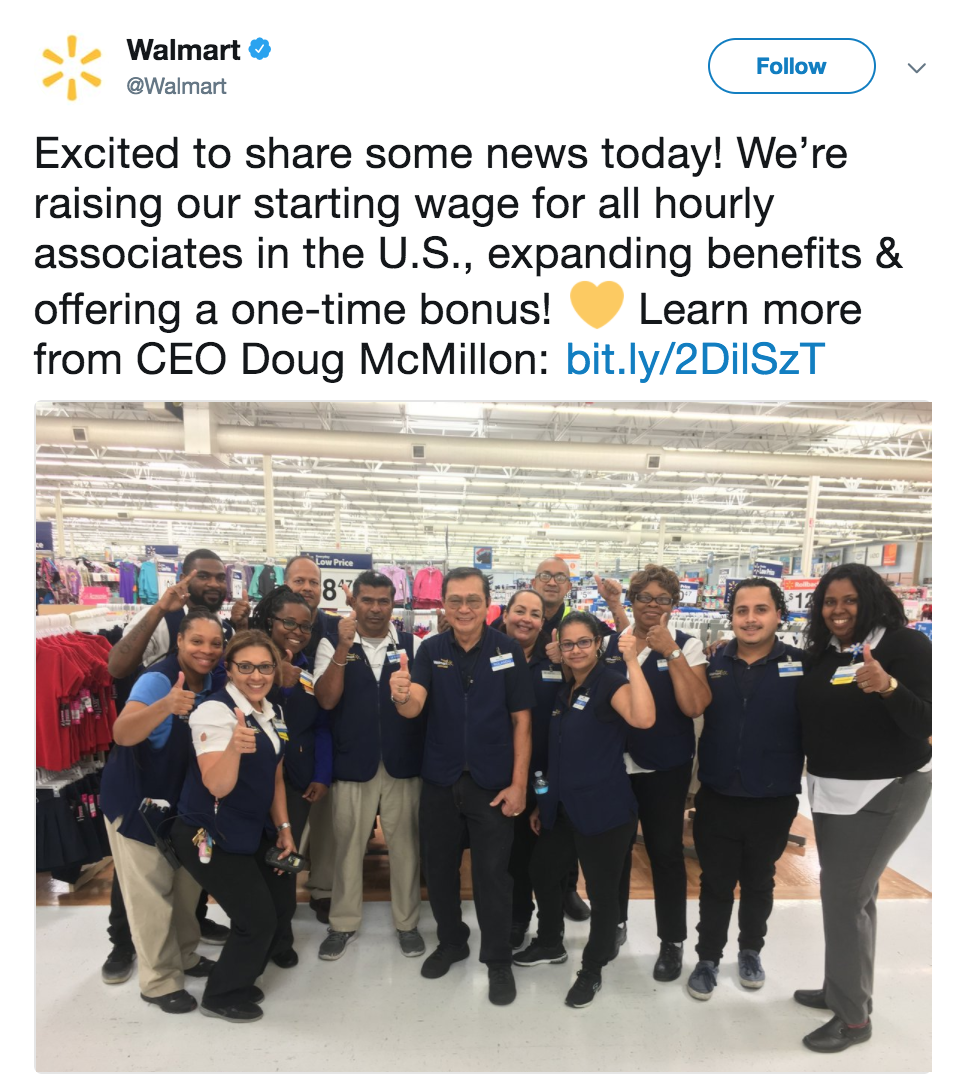 Dozens of companies have announced they will also invest more here at home and in their employees, as well as give more to those in need. You can keep track of how companies are responding to tax reform here! 
 These are the realities of sweeping tax reform – more jobs, higher wages and more investment leading to greater job creation and a stronger economy. Americans will now have more of their hard-earned money where it belongs — in their pockets.  
© 2023 AMERICANS FOR PROSPERITY. ALL RIGHTS RESERVED. | PRIVACY POLICY