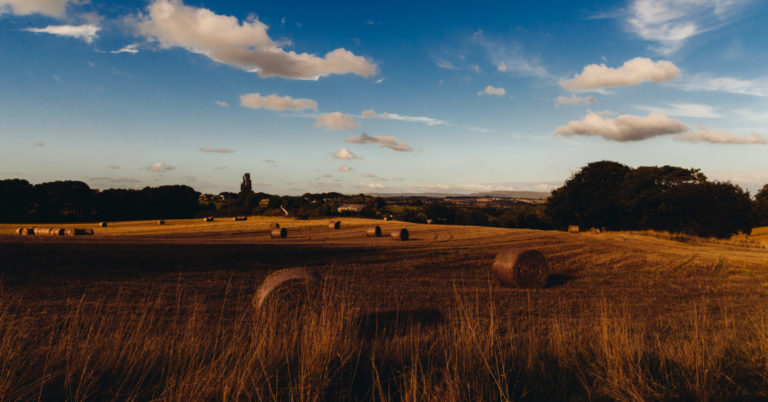 Bailouts for Agriculture Make Misguided Tariff Policy Worse
Arlington, Va. – Recent news reports indicate that the Trump administration is considering massive agriculture bailouts as a way to blunt the harmful effect of protectionist trade moves. According to the Wall Street Journal, officials are developing an "aid package" that would amount to a multibillion-dollar bailout of American farmers harmed by the administration's tariff policy.
While President Trump promised to "make it up to" farmers who will be harmed by U.S. tariffs and the resulting retaliation from trade partners, the Wall Street Journal reports that farm groups say they'd rather have unrestricted trade with China.
Americans for Prosperity Chief Government Affairs Officer Brent Gardner issued the following statement:
"The notion that taxpayers have to cover the collateral damage caused by these misguided protectionist tariffs is a telling sign that they create losers on all sides. Trade policies like tariffs place unnecessary burdens on consumers and industries like manufacturing and agriculture, in the form of higher costs. These consumers and industries also bear the brunt of tit-for-tat retaliatory measures that cause further harm.

"The fact that the administration is looking for ways to provide relief to industries caught in the crosshairs should be a signal the policy is counterproductive, not an excuse to reach further into taxpayers' pockets to dole out more corporate welfare. The fact that farmers would prefer the freedom to conduct business, rather than an infusion of federal funds should send a clear message about the self-destructive nature of tariffs.

"Instead policymakers and the administration should focus on positive, pro-growth solutions that will foster a robust economy that benefits families, workers and businesses. Tariffs do not make America stronger."
In recent weeks, Americans for Prosperity has consistently expressed strong opposition to tariffs in any form, calling them harmful to American workers and consumers and urged policymakers to instead pursue policies that promote economic freedom and increase competition among U.S. companies.
For further information or to set up an interview, please send an email to media@afphq.org.
Americans for Prosperity (AFP) exists to recruit, educate, and mobilize citizens in support of the policies and goals of a free society at the local, state, and federal level, helping every American live their dream – especially the least fortunate. AFP has more than 3.2 million activists across the nation, a local infrastructure that includes 36 state chapters, and has received financial support from more than 100,000 Americans in all 50 states. For more information, visit www.americansforprosperity.org
###