Please select your state
so that we can show you the most relevant content.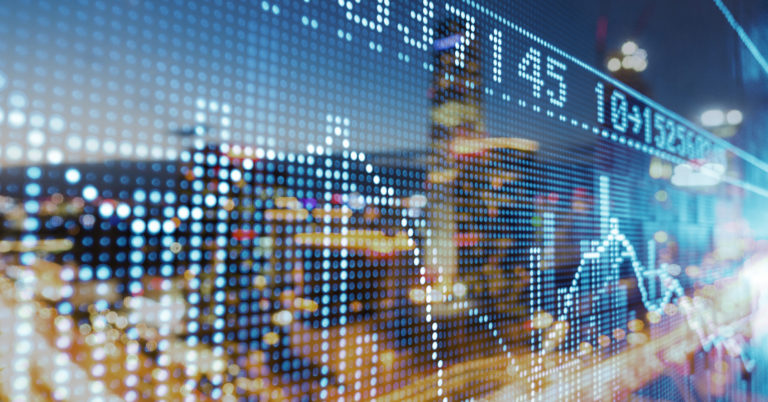 Amidst Rising Deficits, AFP Urges Lawmakers to Work Together to Avoid Looming Debt Crisis
Arlington, Va. – The Washington Post reported today that the government's budget deficit rose to $984 billion in 2019, a $205 billion increase from 2018, despite continued economic growth and higher revenues. Americans for Prosperity has consistently called for lawmakers from both sides of the aisle to work together on a solution to rein in spending to meaningfully address America's skyrocketing national debt.
AFP Senior Policy Fellow Alison Acosta Winters issued the following statement:
"When the economy is growing and revenues are up, our deficits should shrink – not soar. We didn't get to this point because taxes are too low, we got here because spending is too high. Leaders from both parties need to stop looking the other way and start working together to steer us away from smashing head-on into this predictable and avoidable debt crisis."
Background 
For further information or to set up an interview, please send an email to GCipriano@afphq.org.
Through broad-based grassroots outreach, Americans for Prosperity (AFP) is driving long-term solutions to the country's biggest problems. AFP activists engage friends and neighbors on key issues and encourage them to take an active role in building a culture of mutual benefit, where people succeed by helping one another. AFP recruits and unites activists in 35 states behind a common goal of advancing policies that will help people improve their lives. For more information, visit www.americansforprosperity.org
###
© 2023 AMERICANS FOR PROSPERITY. ALL RIGHTS RESERVED. | PRIVACY POLICY