Please select your state
so that we can show you the most relevant content.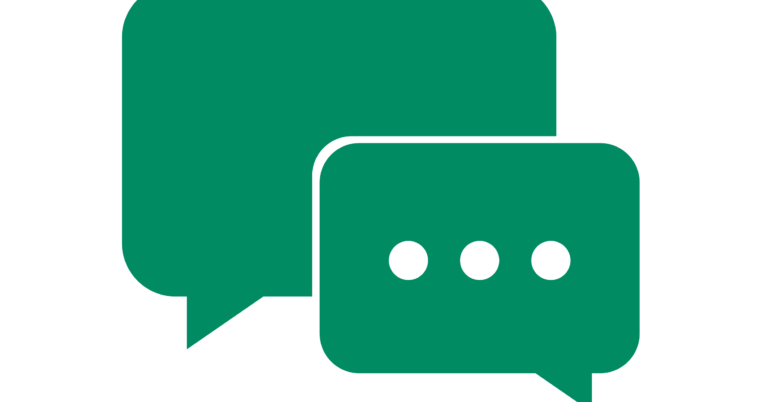 Delaware Strong Families v. Denn
Whether a state's interest in "increas[ing] . . . information concerning those who support the candidates," Buckley v. Valeo, permits it to condition a charity's publication of a nonpartisan voter education guide, which lists all candidates equally and makes no endorsements, upon the immediate and public disclosures of the names and addresses of individuals making unrelated donations over the previous four years.
© 2023 AMERICANS FOR PROSPERITY. ALL RIGHTS RESERVED. | PRIVACY POLICY