Please select your state
so that we can show you the most relevant content.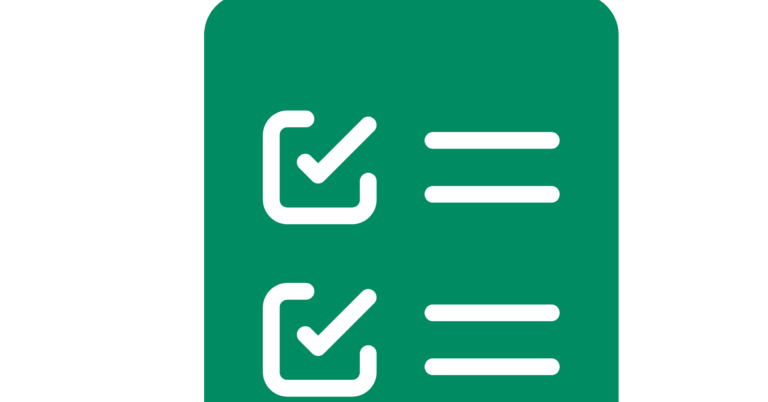 CIC Services, LLC v. IRS
Whether the Anti-Injunction Act's bar on lawsuits for the purpose of restraining the assessment or collection of taxes also bars challenges to unlawful regulatory mandates issued by administrative agencies that are not taxes. Read more.
© 2023 AMERICANS FOR PROSPERITY. ALL RIGHTS RESERVED. | PRIVACY POLICY