Please select your state
so that we can show you the most relevant content.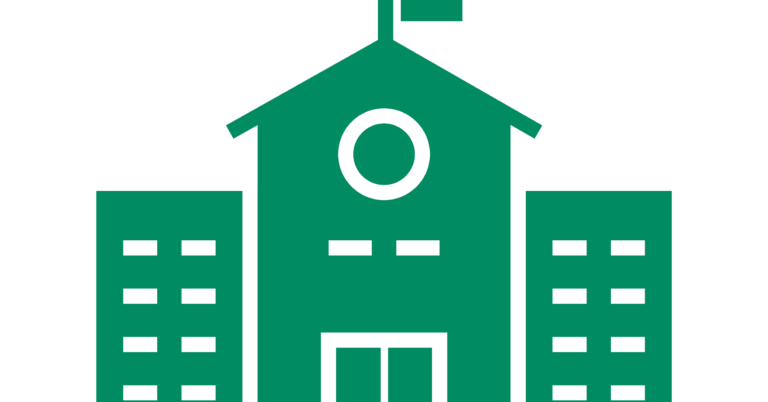 Carson v. Makin
Whether a state violates the religion clauses or equal protection clause of the United States Constitution by prohibiting students participating in an otherwise generally available student-aid program from choosing to use their aid to attend schools that provide religious, or "sectarian," instruction. Read more.
© 2023 AMERICANS FOR PROSPERITY. ALL RIGHTS RESERVED. | PRIVACY POLICY