Please select your state
so that we can show you the most relevant content.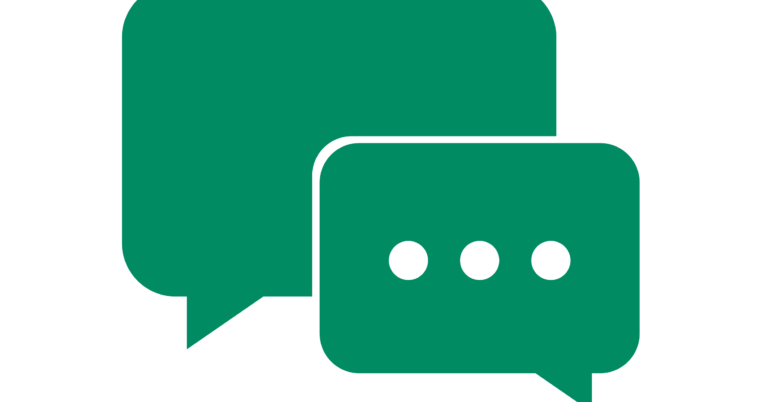 American Society of Journalists and Authors v. Bonta
(1) Is a law content-based when it imposes financial and regulatory burdens based on the function or purpose of speech? (2) Does a law that has the effect of depriving classes of speakers of their livelihood by subjecting them to more onerous taxes and regulations impose a First Amendment burden subject to judicial scrutiny?
© 2023 AMERICANS FOR PROSPERITY. ALL RIGHTS RESERVED. | PRIVACY POLICY