Please select your state
so that we can show you the most relevant content.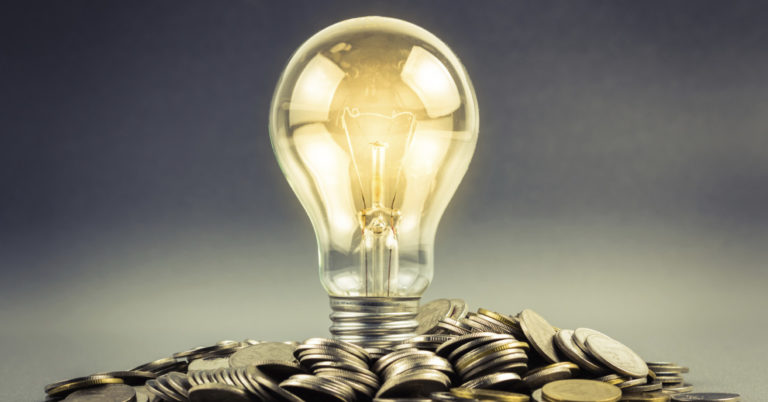 Americans for Prosperity Welcomes Plan to Unleash America's Offshore Oil and Gas Potential
Grassroots organization applauds Interior plan's benefits for all Granite Staters.
CONCORD, N.H.—Americans for Prosperity-New Hampshire (AFP-NH) offered the following statement ahead of Tuesday's Bureau of Ocean Energy and Land Management (BOEM) public hearing on the Department of the Interior's proposals for responsibly developing the National Outer Continental Shelf Oil and Gas Leasing Program (National OCS Program) for 2019-2024:
"New Hampshire has some of the highest energy costs in the country, so we need to look at every avenue to make the state more competitive, and the administration should be commended for beginning this process. We should embrace an all-of-the-above energy strategy and explore any opportunity to lower costs and give our citizens and employers rate relief," said Greg Moore, AFP-NH State Director.
"This brutally cold winter is clear evidence that New Hampshire residents rely on an ample supply of oil and natural gas to keep our homes warm at a reasonable cost. Anything we can do to increase those supplies will help keep it that way. Opponents of this proposal don't have any plan to deliver affordable and reliable energy. As the discussion on Secretary Zinke's proposals goes forward, we should be mindful to let the needs of Granite Staters drive the debate, not hyperbole, speculation, or fearmongering."
Background:
Secretary Zinke recently announced the next step for developing the National Outer Continental Shelf Oil and Gas Leasing Program (National OCS Program) for 2019-2024. The plan proposes nine new lease sales in the Atlantic Region, including two in the North Atlantic sub-region, which spans coastlines from Maine down to Delaware, and where New Hampshire's 18-miles coastline is located.
This represents a major policy change from the previous administration and it will have major impacts on American energy production and the availability of affordable, reliable energy for American families. For context, consider that the Obama-era plan kept open only 6 percent of the acres available for drilling in the OCS. This new plan would open-up up to 90 percent of them. Additionally, the U.S government hasn't sold leases for oil drilling off the Atlantic and Pacific coasts in more than 33 years. In contrast, the new proposed plan could open nearly all the country's offshore areas for oil and gas drilling.
© 2023 AMERICANS FOR PROSPERITY. ALL RIGHTS RESERVED. | PRIVACY POLICY