Please select your state
so that we can show you the most relevant content.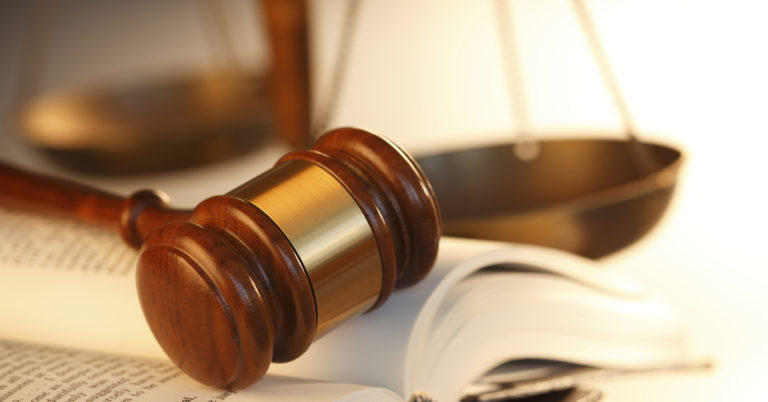 Americans for Prosperity Commends State Senate Passage of Judicial Oversight Amendment
Taxpayers now a step closer to more transparent and accountable government spending
CHARLESTON, W.Va.—The State Senate on Thursday passed the Judicial Oversight Amendment, SJR 3, a measure to allow lawmakers to have oversight of the budget of the judicial branch of government. If also passed by the House of Delegates, this constitutional amendment would appear on the ballot giving West Virginians the opportunity to adopt the language into the state constitution.
"It has become painfully obvious that the judicial branch of government needs fiscal oversight from the legislature," said Jason Huffman, AFP-WV State Director. "This type of extravagant government spending causes citizens to question the institutions of their government. We commend the Senate for taking this bold step toward enhanced transparency and accountability, and we encourage the House to take equally bold action. West Virginia taxpayers deserve better and additional oversight will provide just that."
West Virginia is currently the only state in which lawmakers do not have purview of the judicial budget. Last year, media reporting discovered shocking abuse of taxpayer money within the State Supreme Court.
© 2023 AMERICANS FOR PROSPERITY. ALL RIGHTS RESERVED. | PRIVACY POLICY