Please select your state
so that we can show you the most relevant content.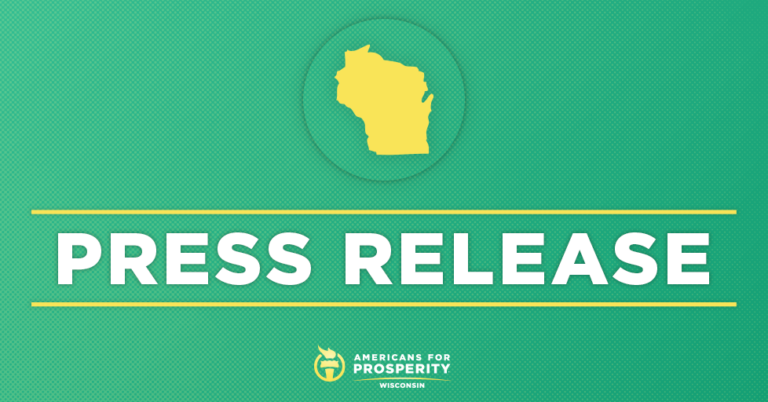 Americans for Prosperity Urges Override of Governor Evers' Veto
MADISON, WI—Americans for Prosperity-Wisconsin (AFP-WI) today called for the State Legislature to convene to override Governor Evers' irresponsible and ill-timed veto of Assembly Bill 336 (AB 336) intended to end the expanded federal unemployment benefits in Wisconsin, that continues to stall our economic recovery.
AFP-WI State Director Eric Bott issued the following statement:
"With his veto of AB 336, Governor Evers showed us what he really thinks of our family-supporting, main street businesses. Across the state, businesses are still trying to get back on their feet after government mandated shutdowns and unnecessary restrictions, but Governor Evers has once again failed to connect the dots and is continuing to push policies that make it harder for families and businesses to recover.
"The federal unemployment sweetener has disincentivized work and makes it nearly impossible for small businesses to operate. It's time for Governor Evers to put down the ice cream cones and take a hard look at the overwhelming data. The Legislature did the right thing when they originally passed AB 336, and today we urge them to quickly convene and override this irresponsible veto."
© 2023 AMERICANS FOR PROSPERITY. ALL RIGHTS RESERVED. | PRIVACY POLICY