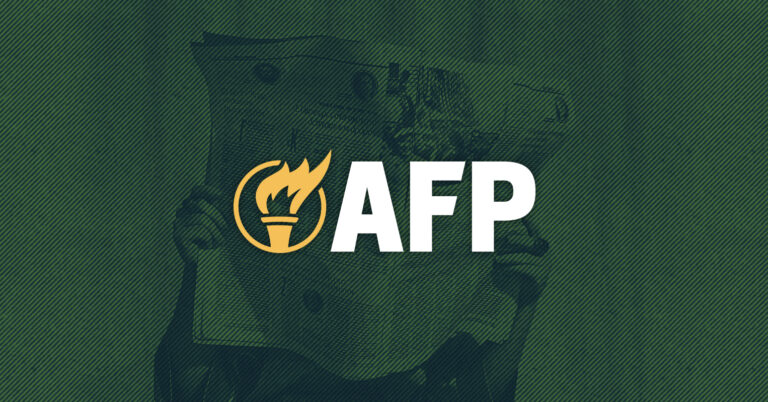 Americans for Prosperity Releases New Report on Stalled Energy Projects in West Virginia 
CHARLESTON, W.Va. – Americans for Prosperity (AFP), today, released a new study detailing the harmful impact of regulations and red tape which continues to hinder energy production in the United States. The report highlights over 30 stalled and/or abandoned energy infrastructure projects across six states, including West Virginia. AFP has been advocating for the U.S. Senate to take up energy permitting reform via H.R. 1, The Lower Energy Costs Act which passed the U.S. House of Representatives earlier this year.  
"Runaway permitting regulations are holding up countless energy projects that would make life more affordable for American families. President Biden's crusade against affordable energy has only made the problem worse," said Marc Marie, AFP Regulatory Policy Fellow. "Oil and gas prices are on the rise, home energy prices are through the roof, and Americans are paying more for less. This study reveals project after project bogged down in permitting delays that would lower Americans' energy bills if it were built. Americans are counting on Congress to end the top-down policies that are stifling production and make real reforms to unleash our country's energy resources." 
Six projects in West Virginia, including the Mountain Valley and Atlantic Coast Pipelines, have been stalled or abandoned due to regulatory hurdles and judicial holdups. Many of these projects remain in limbo despite energy costs near all-time highs and projections that indicate demand will steadily increase over the next decade. West Virginia's analysis, conducted by energy data and analytics firm ARBO, can be read here. 
"Regulatory hurdles, permitting delays, lawsuits and other government barriers are costing West Virginia thousands of jobs, further opportunities for economic growth, and keeping reliable and affordable energy out of reach for households across our state," said AFP West Virginia State Director Jason Huffman. "As much as Senator Joe Manchin wants to declare victory on energy permitting reform now that we can finish the MVP, we still have a lot of work to do if we are going to unleash energy abundance in this country."  
To illustrate the human toll of overregulation by Washington, D.C. and Bidenomics, AFP is also releasing a series of videos spotlighting towns and cities that have been decimated by factories and projects that were shut down or canceled.  
The first in the series focuses on Waynesboro, Pennsylvania and can be seen here.