Please select your state
so that we can show you the most relevant content.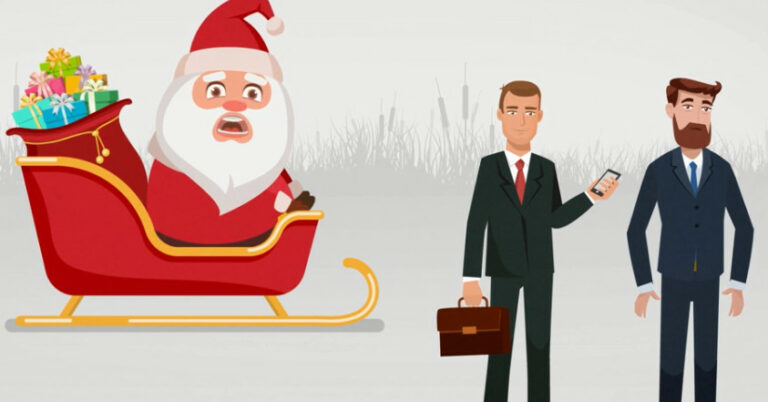 Americans for Prosperity Releases Holiday-Themed Video Rejecting Tax Hikes for Special Interests
BATON ROUGE, La. – Americans for Prosperity-Louisiana (AFP-LA) on Monday announced a campaign informing Louisianans of an attempt by lobbyists and special interests to raise the gas tax in the upcoming legislative session. The holiday-themed video shows lobbyists asking Santa for more taxpayer money by increasing the gas tax. The video will run through the holiday season on gas station televisions statewide as well as online.
"The holidays are about family, giving, and charitable acts, but that's not the case in Baton Rouge," said AFP-LA State Director John Kay. "Lobbyists and special interests are laying the ground work for an offensive to coax legislators to raise the gas tax, which would directly line the pockets of their industry members. It's backroom cronyism hiding in plain sight."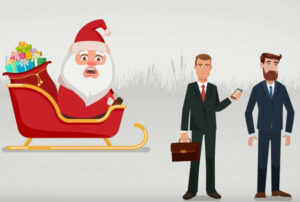 AFP-LA helped defeat a proposed 17-cent gas tax increase in 2017. Louisiana's tax burden has gone in the wrong direction in the last few years. In 2012, the Tax Foundation ranked Louisiana well when assessing its tax burden, #45 out of the 51 states (including Washington, D.C.). Six years later however, WalletHub found Louisiana had slipped down to #27. The study likely didn't consider the addition of the sales tax increase in the special session that was scheduled to end.
WalletHub also found Louisiana had the worst state economy in the nation, ranking last behind Mississippi and Alaska.
© 2023 AMERICANS FOR PROSPERITY. ALL RIGHTS RESERVED. | PRIVACY POLICY