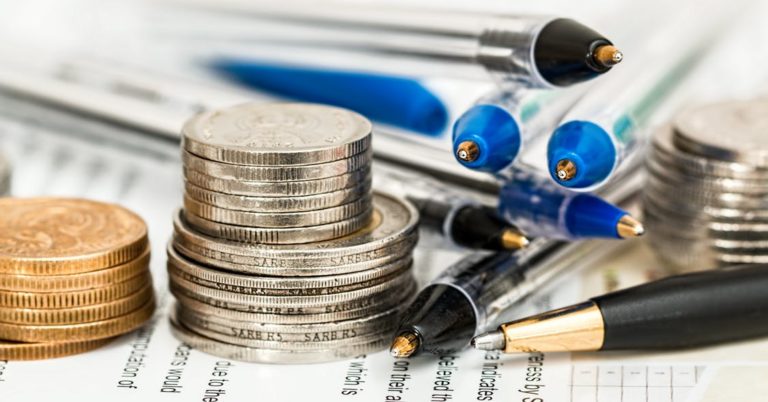 Americans for Prosperity Releases $45 Billion in Recommendations for Rescission Package
Arlington, VA – Americans for Prosperity (AFP) today released a report detailing more than $45 billion in excessive spending increases that were included in the recent omnibus bill that the White House and Congress should prioritize eliminating in any potential rescission package. On Monday, May 7th, the White House is expected to release their first round of requested spending cuts to Congress, with more expected to come later this year.
AFP strongly opposed the omnibus package earlier this year, calling it a "reckless disregard for the burden that will be pushed onto future generations," and supports modest efforts like rescission that would allow Congress to begin undoing some of the damage. While tax reform continues to benefit American workers and the overall economy, unchecked spending threatens to undermine that progress and drag the economy down.
Click Here to View the Full Report
AFP senior policy fellow Alison Acosta Winters issued the following statement:
"The recent omnibus spending bill was bloated and irresponsible. There are billions of dollars in unnecessary spending increases, corporate welfare, and wasteful and duplicative programs that we identified in our recommendations. Eliminating this spending through rescission is the least Washington lawmakers could do to start repairing some of the damage they've caused before turning to the next budget deadline. The FY2019 budget bill will be the last chance for members of Congress before the midterm elections to prove they can be trusted stewards of taxpayer dollars."
AFP has consistently emphasized the importance of pairing tax cuts with fiscal restraint and the removal of regulatory barriers. Failing to rein in discretionary spending or reform entitlement programs will lead to exploding spending, greater deficits and undermine the growth benefits of tax reform. Congress should take this opportunity to revisit the mistakes they made in the omnibus and ensure they prioritize the taxpayers and the proper role of the federal government ahead of special interests.
After a rescission package, the next opportunity for Congress to demonstrate a commitment to fiscal responsibility will be the FY2019 budget which must be wrapped up by September 30, 2018. AFP views that budget as a critical test for lawmakers and will be engaging grassroots activists throughout the summer to hold both parties accountable on the omnibus and stress the importance of getting spending under control.
For further information or to set up an interview, please send an email to GBraud@afphq.org.
Americans for Prosperity (AFP) exists to recruit, educate, and mobilize citizens in support of the policies and goals of a free society at the local, state, and federal level, helping every American live their dream – especially the least fortunate. AFP has more than 3.2 million activists across the nation, a local infrastructure that includes 36 state chapters, and has received financial support from more than 100,000 Americans in all 50 states. For more information, visit www.americansforprosperity.org
###