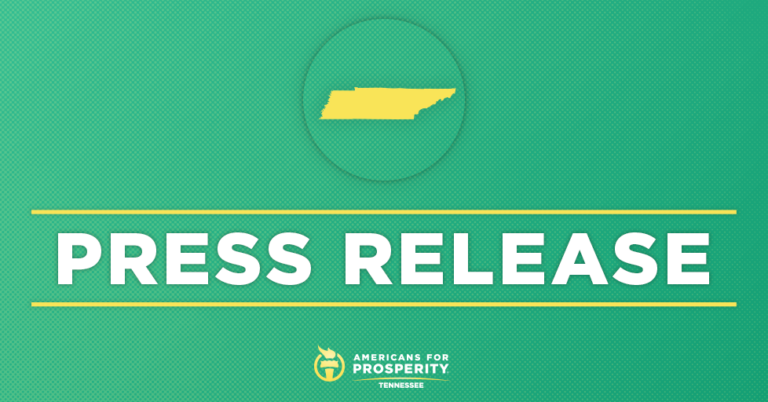 Americans for Prosperity Releases 2023 Legislative Agenda
Jan 9, 2023 by AFP
Priorities include increased government transparency, economic opportunity, educational freedom, and criminal justice reform
NASHVILLE, TN — Americans for Prosperity-TN (AFP-TN) previewed its 2023 Legislative Agenda, which includes efforts to increase government transparency, economic opportunity, educational freedom, and criminal justice reform.
The 2023 Legislative Agenda is available here.
AFP-TN State Director Tori Venable released the following statement: 
"This legislative session, we are looking forward to working with our partners in the legislature to help every Tennesseans reach their full potential. This will include supporting measures to increase economic opportunity, expand educational freedom for all students and families, and support safe, strong communities. We are also looking to see more robust government transparency, so taxpayers are able to hold their representatives accountable."
Legislation AFP-TN will be advocating for includes: 
Increasing government transparency by ensuring every vote is recorded and all amendments are available to the public before voted upon.
Increasing economic opportunity by repealing the Professional Privilege Tax, loosening occupational licensing requirements, and reducing unnecessary government spending.
Expanding open enrollment state-wide so all families have educational freedom.
Criminal justice reforms including funding the police and ending civil asset forfeiture.