Please select your state
so that we can show you the most relevant content.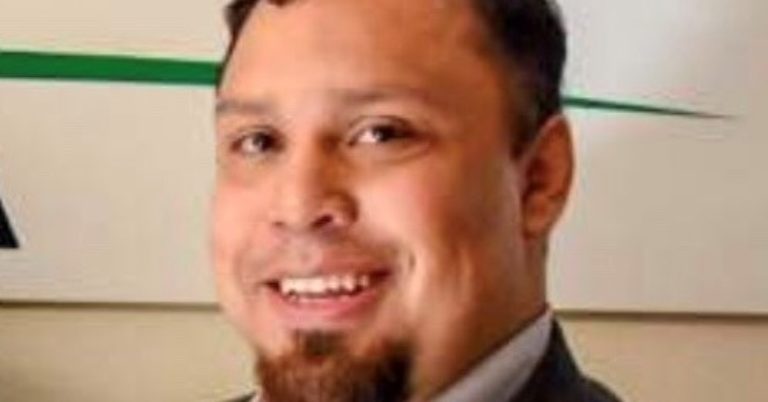 Americans for Prosperity Promotes Ryan McKee to Lead Alaska Chapter
ANCHORAGE, Alaska – Americans for Prosperity-Alaska (AFP-AK) on Thursday that Ryan McKee has been promoted to State Director. The decision comes after the chapter's previous leader, Jeremy Price, accepted a role outside of the organization. McKee has been a part of the chapter since its inception in 2014, serving as Grassroots Director. In his new role, McKee will be responsible for leading the state's grassroots network, as well as promoting policies across the state that lift government burdens and improve the lives of those in the Last Frontier.
"I have had the privilege of being with the Alaska chapter of Americans for Prosperity since we first opened our doors here in 2014," said McKee. "I am proud of the work our organization has done for Alaskans. As I step into the role of State Director, I look forward to continuing AFP's mission of helping Alaskans live a more free and prosperous life."
Biography
Ryan was born in El Salvador and at the age of 18 months joined his adoptive family in Fairbanks, Alaska. His family's business and political roots in Alaska go back to the 1940's with various family members serving Alaska in local and state government since the early 1990's.
Raised in Wasilla, Ryan graduated from Colony High, having competed in wrestling, rodeo, and soccer. He graduated from the University of Alaska Anchorage in 2011 with a bachelor's degree in Political Science. Afterwards, Ryan joined the staff of Representative Bill Stoltze, Co-Chair of the House Finance Committee in the Alaska State Legislature. In 2014 he helped start the State chapter of Americans for Prosperity and has served as their Grassroots Director for just under 5 years. He resides in Wasilla.
You can download the image here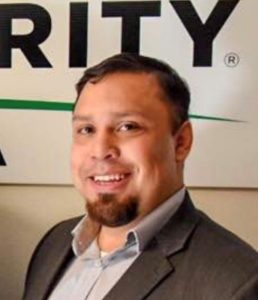 © 2023 AMERICANS FOR PROSPERITY. ALL RIGHTS RESERVED. | PRIVACY POLICY