Please select your state
so that we can show you the most relevant content.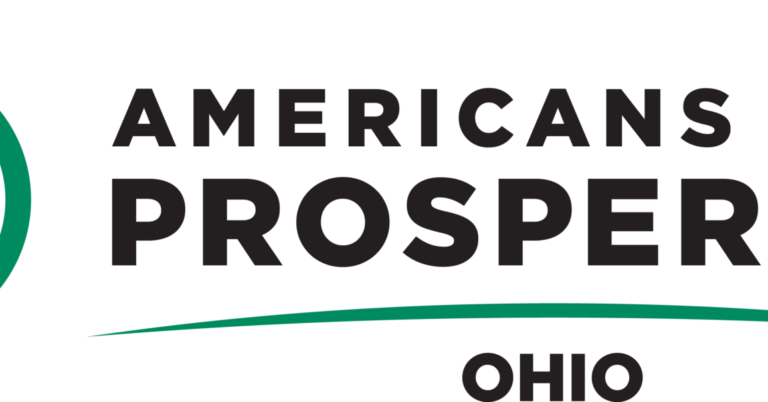 Americans for Prosperity Ohio Announces Support for Legislative Primary Candidates Romanchuk and Claggett
COLUMBUS, OH—Americans for Prosperity-Ohio (AFP-OH) today announced support for Rep. Mark Romanchuk in his bid for State Senate and Thad Claggett for State House. Both Romanchuk and Claggett earned support from Ohio's largest grassroots organization for their dedication to policies that improve the lives of all Ohioans.
Rep. Mark Romanchuk (HD-02) has shown leadership by championing policies that remove unnecessary barriers to opportunities, such as needless occupational licenses and onerous red tape. Romanchuk is also dedicated to expanding access to quality, affordable health care for all Ohioans.
Candidate Thad Claggett supports labor policy reforms that make it easier for Ohioans to provide for their families, a lower tax burden, and is actively opposed to programs that benefit a well-connected few, at the expense of hardworking taxpayers.
AFP-OH will leverage grassroots engagement, direct mail, digital advertisements, and other tactics to support both candidates prior to March 17th's primary.
AFP-OH State Director Micah Derry issued the following statement:
"Our activists are excited to throw their support behind Rep. Mark Romanchuk and candidate Thad Claggett in their bids for the Ohio General Assembly. Rep. Romanchuk has a proven track record of supporting meaningful policies to break down barriers to the workforce and for business owners. AFP-OH has worked alongside Thad Claggett for years supporting bold reforms to improve the lives of all Ohioans and are excited to see him throw his hat into the electoral ring. Both candidates have earned the full support of our grassroots and we look forward to pounding the pavement everyday to talk to voters about their candidacies."
For further information or an interview, reach Nicole Tardif at NTardif@afphq.org or (571) 329-0161. 
© 2023 AMERICANS FOR PROSPERITY. ALL RIGHTS RESERVED. | PRIVACY POLICY