Please select your state
so that we can show you the most relevant content.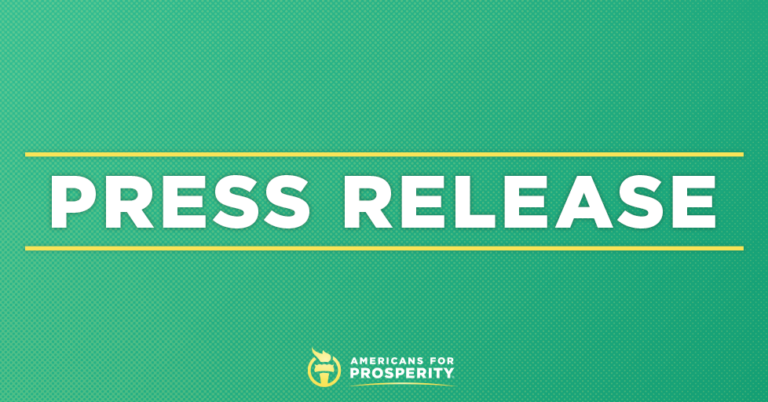 Americans for Prosperity-Kentucky Blasts GOP Legislature Over Budget and Tax Increases
FRANKFORT, KY – Americans for Prosperity-Kentucky today blasted the budget and tax increases currently being debated by the Kentucky legislature. The GOP-authored measure is expected to pass both chambers later today. AFP-KY activists pointed to the measure's failure to address the main drivers of the state's spending crisis and its nearly $500 million tax increase on hardworking Kentuckians.
Americans for Prosperity-Kentucky State Director Andrew V. McNeill made the following statement: 
"Our grassroots activists will be outraged that the Kentucky General Assembly rejected fiscal discipline and embraced a big government tax-and-spend approach. Kentucky taxpayers deserve better than more of the same from Frankfort. It is disgusting that even with large Republican majorities in both chambers, lawmakers chose to continue  unchecked spending and fund it with massive new tax increases. This proposal is a gift for special interests and a slap in the face to hardworking Kentuckians. It fully funds the state's education bureaucracy while denying education opportunity for low-income children and their families. It continues handouts for Hollywood studios while slamming taxpayers with a nearly $500 million tax increase. It does nothing to reform our broken criminal justice system while ensuring that Kentuckians will be incarcerated at an even more alarming rate. It does not even fund the charter schools the legislature authorized last year. For a Republican supermajority that did so much good in 2017 with right to work, paycheck protection, and prevailing wage repeal, this budget and these tax increases represent a tragic step backwards. Actions like this cause many of our activists to question the legislature's commitment going forward to a free and open society and the taxpayers of Kentucky."
© 2023 AMERICANS FOR PROSPERITY. ALL RIGHTS RESERVED. | PRIVACY POLICY