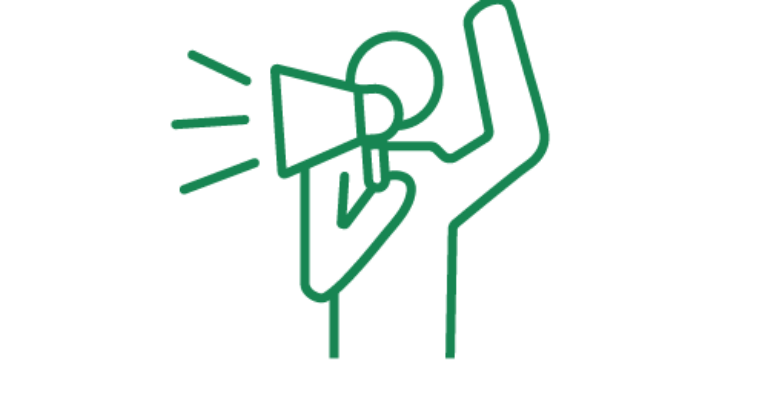 Americans for Prosperity Foundation Sues Biden Administration for CHIPS Act Documents
Arlington, Va. – Today, Americans for Prosperity Foundation (AFPF) filed a Freedom of Information Act (FOIA) lawsuit against the Department of Commerce and the National Institute of Standards and Technology for failing to produce records regarding the Biden Administration's decision to administratively add onerous and counterproductive requirements to the CHIPS Act, including restrictions and mandates specifically rejected by Congress.
The Wall Street Journal reported earlier this year that the Biden administration was seeking to tie CHIPS Act subsidies to a wide range of social and economic priorities that fell well outside the scope of the legislation, such as expanded child care. Commerce Secretary Gina Raimondo reportedly told her staff last year: "If Congress wasn't going to do what they should have done [to expand subsidized child care], we're going to do it in implementation."
AFPF Director of Investigations Kevin Schmidt issued the following statement:
"This is a case study of what happens when Washington tries national industrial policy. The law is sold as protecting national security by making it cost competitive to domestically produce semiconductors, but then the purpose of the law unravels in the implementation. Instead of focusing on cost competitiveness, the Biden Administration increases costs by improperly using the law to reward political allies and impose progressive policy priorities. The bait and switch is so blatant that commentators and writers from across the ideological spectrum have decried the Biden Administration's rollout of the law."
Read the FOIA complaint.
Read the FOIA requests to the Department of Commerce and National Institute of Standards and Technology.
Critics of CHIPS Act Implementation Across the Ideological Spectrum
Ezra Klein in the New York Times:
"But it is very hard to read the guidelines the administration just released and see a serious effort to lower costs… cost, not just productivity, is a core problem for the U.S. semiconductor manufacturing industry, and many of these rules seem likely to raise costs… costs matter, and what I don't see in the notice of funding opportunity is a sustained effort to lower them beyond the subsidies…even if no single standard or mandate is decisive on its own, the accumulation of them, in an industry in which we've already fallen ruinously behind on cost, can do real damage."
Noah Smith on Substack:
"It's very clear that the Biden administration decided on these requirements for political reasons and reverse-engineered a bunch of ad-hoc economic justifications for them. Some of those justifications might even turn out to be right, but ultimately they will be overwhelmed by the basic truth that political payout schemes do not tend to lead to productive enterprise."
Bloomberg Opinion Editorial Board:
"By now it's clear that the Chips and Science Act — which includes a $52 billion splurge for the semiconductor industry — is unlikely to work as intended. In fact, its looming failure is a microcosm of all that's wrong with America's current approach to building things."
Wall Street Journal Editorial Board:
"[T]he Administration is using the semiconductor subsidies to impose much of the social policy that was in the failed Build Back Better bill…Ms. Raimondo's demands weren't specified in the Chips Act, and they will do nothing to bolster national security, the ostensible purpose of the subsidies."
Scott Lincicome, Capitolism Newsletter:
"[T]he Commerce Department notices announcing the first round of funds—for fab construction and expansion—are chock‐​full of terms that will inevitably increase the time and expense of producing semiconductors in the United States and could actually discourage private investment in these and other projects—precisely the opposite of the subsidies' stated objectives."
Adam Ozimek, chief economist at the Economic Innovation Group to the Washington Examiner:
The guidelines will "increase costs unnecessarily and reduce the odds that the policy is successful and achieving its primary goals."