Please select your state
so that we can show you the most relevant content.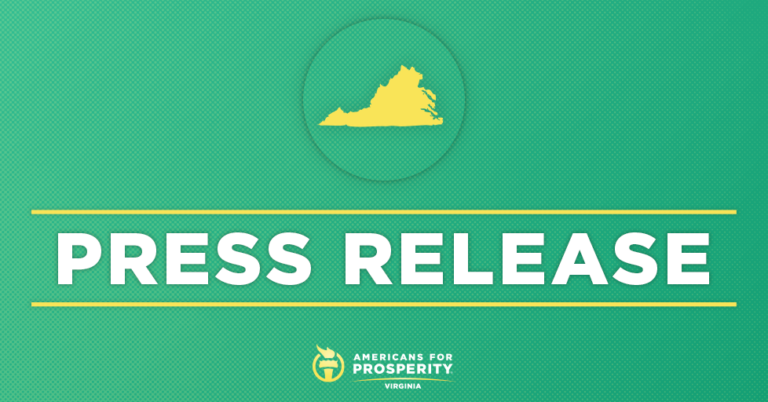 Americans for Prosperity Foundation Investigation Shows True Cost of Certificate of Public Need Laws in Virginia
Arlington, Va. – Americans for Prosperity Foundation (AFPF) today released the results of a multi-state investigation into the true cost of certificate of need (CON) laws or certificate of public need (COPN) laws in Virginia. AFPF's new report, Permission to Care, illustrates how these laws have harmed patients in Virginia, raising costs, reducing access to care, and promoting cronyism.
COPN laws require health care providers to gain government approval before opening or expanding a facility, adding imaging devices and other medical technology, or offering new services. These laws often allow existing providers to object to new would-be competitors and influence government decision-making.
AFP-VA State Director JC Hernandez issued the following statement:
"Certificate of public need laws have become a major barrier to health care in Virginia, especially in rural areas of our state. This top-down approach to health care means fewer hospital beds and higher costs, putting patient's care at risk. In the wake of COVID-19, Virginia temporarily suspended burdensome COPN laws to deliver lifesaving care. AFP-VA remains committed to permanently repealing COPN laws to help address Virginian's critical health care needs."
© 2023 AMERICANS FOR PROSPERITY. ALL RIGHTS RESERVED. | PRIVACY POLICY