Please select your state
so that we can show you the most relevant content.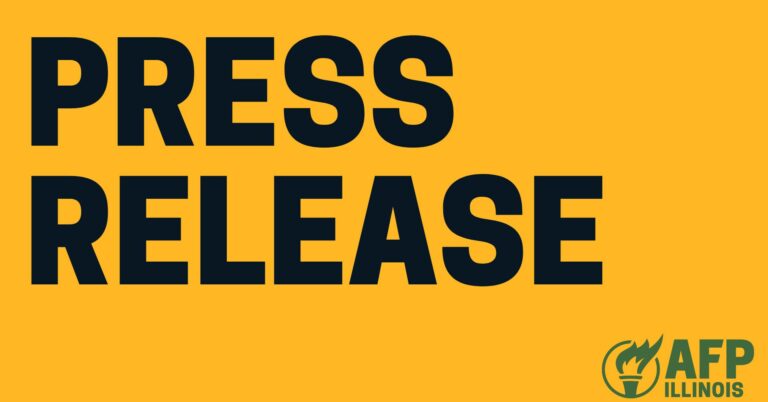 Americans for Prosperity-Arkansas Endorses State Legislative Candidates
Little Rock, AR — Americans for Prosperity-Arkansas (AFP-AR) today endorsed a second round of candidates for the Arkansas State Legislature: State Rep. David Ray (HD-69), Trent Minner (HD-56), and Brian Hester (HD-22).
AFP-AR State Director Ryan Norris issued the following statement:
"AFP-AR is excited to endorse three policy-focused candidates who will work to break down the barriers created by government overreach, regulations, and misguided policies. Our volunteer activists will work until Election Day to help these candidates achieve victory. We look forward to working with them as elected officials during the coming years to improve lives and promote freedom."
BACKGROUND
State Rep. David Ray (HD-69)
Rep. David Ray supported tax reform bills that provide relief for hardworking taxpayers. His efforts include increasing the standard deduction, ending the soft drink tax, and expanding the sales tax exemption on used vehicles. Ray was the lead sponsor of legislation to protect the privacy and speech of individuals who donate to nonprofit organizations. He has been a strong advocate of educational freedom to empower parents with more options that better meet their children's learning needs. Ray sponsored the Succeed Scholarship Program Beyond and the expansion of 529 Saving Plans.
Trent Minner (HD-56)
While in college, Trent Minner mentored incarcerated youth and he will use that experience in the state legislature by supporting criminal justice reforms that help rehabilitated individuals who pose no public safety threat successfully return to their communities. Minner will work to increase educational opportunities for Arkansas children through educational savings accounts that give parents access to a wider range of education options.
Brian Hester (HD-22)
Brian Hester will work when elected to the State House to expand educational opportunities for Arkansas families. He has supported fiscally responsible government spending and lower taxes, including property tax and income tax reforms. Hester has also expressed opposition to the regulatory barriers that restrict health care access and drive-up costs. He supports expanding telehealth, which has been so valuable during the COVID pandemic.
© 2023 AMERICANS FOR PROSPERITY. ALL RIGHTS RESERVED. | PRIVACY POLICY