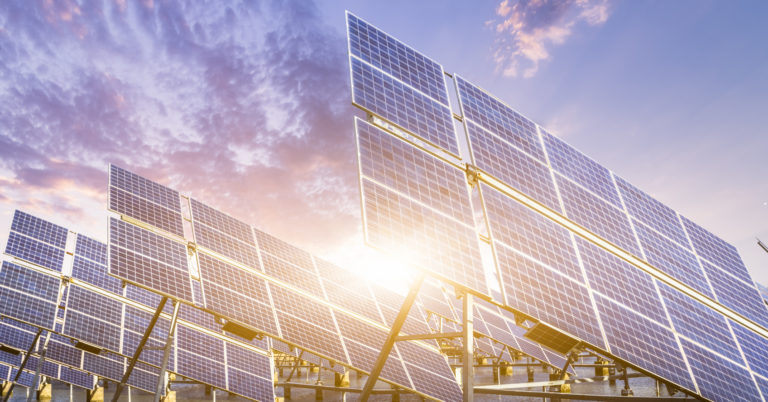 'America First' Tariffs Could Put Nevadans in Last Place
Remember that time last year when the federal government imposed a 30-percent tax on solar panels? Many were left scratching their heads, unsure what the point of that was. 
Nevada's Americans for Prosperity state director, Juan Martinez, wrote in a recent op-ed published by the Las Vegas Sun that those tariffs were what Varun Sivaram of the Council on Foreign Relations called "regulatory capture not to an industry but to an ideology" – one aimed at "upholding promises of America First protectionism." 
The purpose of a tariff, underneath it all, is to pick a handful of winners and a lot of losers. But while the solar panel tariff may not have a significant effect on Nevadans, President Donald Trump's latest round of tariffs on aluminum and steel put our state at risk of joining the "loser" column. 
Do we use vehicles? Do we drink beverages out of cans? Do we utilize buildings and structures reinforced with steel? Yes, and prices for those items are bound to be driven up by these tariffs, costing us more money as consumers. 
What's more, not only do Nevadans own cars, drink beverages and visit buildings for our own pleasure, but we're also part of the workforce that provides those things, perhaps more so than elsewhere in the country. If the cost of running a brewery or a construction business goes up, that can result in layoffs.  
The extent to which Nevada depends on international trade puts hard-working Nevadans at economic risk. And for what? 
Read the op-ed to see the full scope of what could be coming for Nevada because of these steel and aluminum tariffs.