Please select your state
so that we can show you the most relevant content.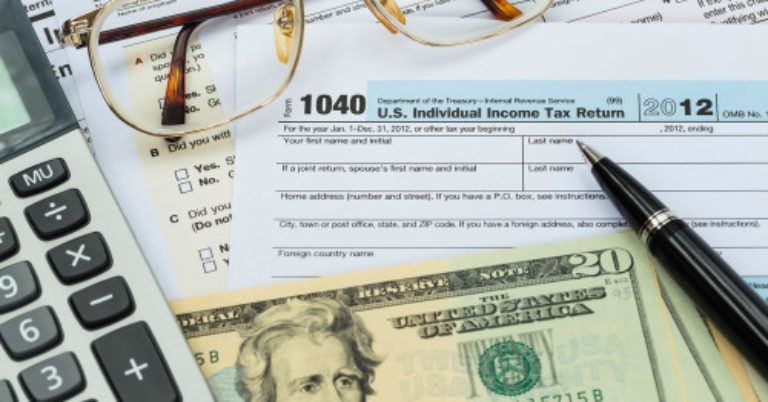 AFP-WV Applauds Gov. Justice for Not Proposing Tax Increases
Warns State Lawmakers about Irresponsible Government Spending Hikes 
CHARLESTON, W.Va.— Tonight, Governor Jim Justice delivered his annual State of the State address. Americans for Prosperity West Virginia State Director Jason Huffman released the following statement:
"Last year Governor Justice asked for nearly half a billion in tax hikes on already struggling West Virginians. The vast majority of that proposal failed. Today, our activists are very excited that Governor Justice has answered their call for no tax increases in 2018, and we encourage Gov. Justice to maintain this position. We will continue to encourage lawmakers to do the same," said Huffman.
"We are also heartened by the Governor's commitment to follow the lead of Congress and President Trump by supporting legislative efforts to lower tax rates that hold back economic growth. Free market, pro-growth reforms adopted by principled lawmakers on the state and federal level have contributed to a better economic outlook for the Mountain State—however, this should not lead policymakers to a spending free-for-all. As always, our activists want lawmakers to have reasoned, fiscal restraint with their tax dollars. We're urging lawmakers to reject irresponsible government spending and continue to make government live within its means."
© 2023 AMERICANS FOR PROSPERITY. ALL RIGHTS RESERVED. | PRIVACY POLICY