Please select your state
so that we can show you the most relevant content.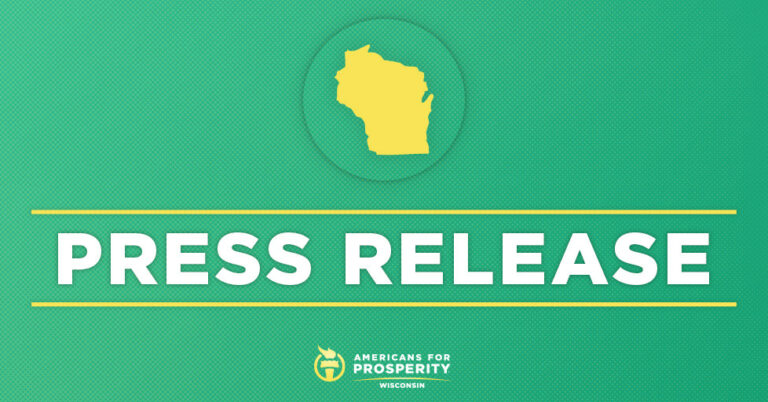 AFP-WI: Evers Wage Plan Threatens Wisconsin's Growth
MADISON, Wis. – Americans for Prosperity-Wisconsin (AFP-WI) on Tuesday responded to Tony Evers' call for a $15-an-hour minimum wage made during Monday's rally with Vermont's Sen. Bernie Sanders at the University of Wisconsin-Milwaukee. Evers, who's challenging Scott Walker in the race for governor, said, "we're going to $15 an hour minimum." AFP-WI on Monday announced a fourth TV ad buy in the governor's race, urging Wisconsinites to vote for Gov. Scott Walker.
AFP-WI State Director Eric Bott issued the following statement:
"Tony Evers' plan will harm the very people he hopes to help. His wage plan means trouble for countless restaurants and mom-and-pop small businesses that would be forced to let workers go or reduce hours to pay for the wage hike. Workers on the bottom of the economic ladder will suffer most and have a harder time improving their lives. Evers' plan might inadvertently help special interests destroy their main street competition but it won't help the people struggling to pay the bills when their hours are cut or they're laid off. Evers is too big a risk for Wisconsin and we urge folks to vote against him on November 6th."
© 2023 AMERICANS FOR PROSPERITY. ALL RIGHTS RESERVED. | PRIVACY POLICY