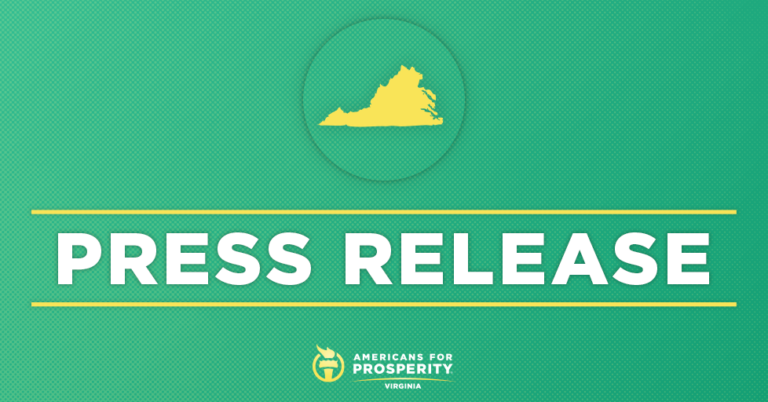 AFP-Virginia: Governor's New Tax Plan Will Hurt Working Families and Small Businesses
Aug 13, 2018 by AFP
RICHMOND, VA – Governor Ralph Northam released a new tax plan Friday afternoon that will likely lead to a state tax increase for working families.
Americans for Prosperity–Virginia's State Director JC Hernandez released the following statement in response to the Governor's plan:
"This plan will hurt Virginia. In addition to raising taxes on working families, the Governor's plan would increase taxes on our small businesses, making it harder for them to grow and create jobs in our communities.
Our activists are calling on the Governor to reconsider this plan and instead take a broad-based approach to tax reform that will ensure as many Virginians as possible are able to benefit from federal tax reform."