Please select your state
so that we can show you the most relevant content.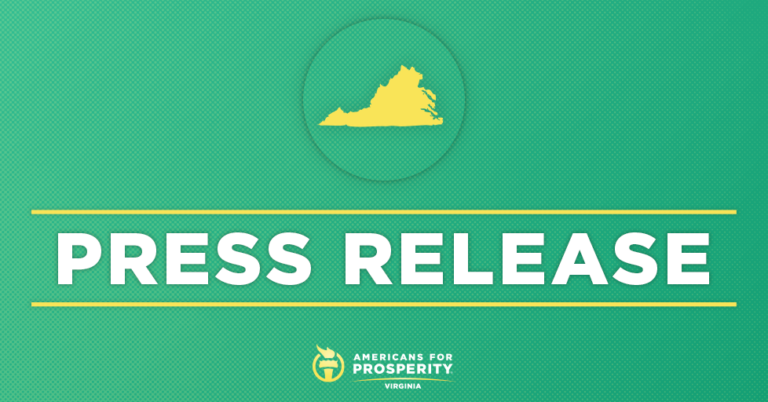 AFP-VA Responds to Loudoun County Supervisor's Comments on Stadium Subsidies
Free-market organization launches digital ad campaign to supplement grassroots activities
RICHMOND, VA – Americans for Prosperity-Virginia (AFP-VA) today responded to Loudoun County Supervisors who asserted that using taxpayer money to fund the newly proposed soccer stadium for the D.C. United's second-division team would be a good deal for county residents, despite numerous examples across the country proving otherwise. AFP-VA has long opposed corporate welfare for sports stadiums, most recently in Prince William County, where the organization's grassroots activists played an integral role in defeating the Potomac Nationals proposal that would have put taxpayers on the hook for over $30 million.
"These handouts are bad use of taxpayer dollars, pure and simple. I understand that it's exciting to believe that this deal could be good for our communities' economies, but unfortunately we often see the opposite, leaving taxpayers on the hook for millions," said AFP-VA State Director JC Hernandez. "Every day Virginians shouldn't have to subsidize the interests of billionaires. That's why we urge the state legislature to throw its weight behind HB 242, Del. Michael Webert's legislation to end the practice of using taxpayer dollars to finance professional sports stadiums. In the meantime, our Loudoun County activists are ready, willing, and able to hold their supervisors accountable on this issue. Our activists were effective in Prince William County, and they'll be effective in Loudoun, too."
© 2023 AMERICANS FOR PROSPERITY. ALL RIGHTS RESERVED. | PRIVACY POLICY