Please select your state
so that we can show you the most relevant content.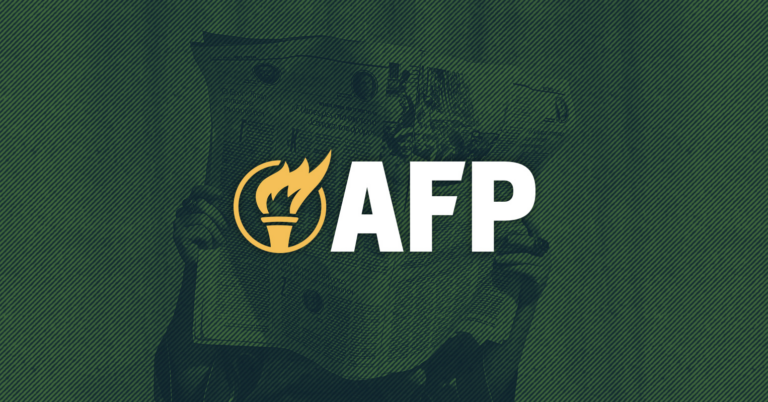 AFP Urges Legislators to let Visit Florida Sunset
Stresses Floridians Don't Need State's Targeted Ads
TALLAHASSEE, F.L. – Today, Americans for Prosperity-Florida (AFP-FL) weighed in on the Senate Commerce and Tourism Committee's decision to advance SB 434, a bill that would delay the scheduled repeal of Florida's Tourism and marketing organization, known as Visit Florida.
The grassroots group highlights the need for the government to concentrate only on core functions that benefit everyone. Focusing on marketing the state during these times is not the best use of taxpayer dollars. In 2020, Visit Florida spent taxpayer dollars on a marketing strategy that encouraged Floridians to travel to other portions of the state.
AFP-FL State Director Skylar Zander issued the following statement:
"We have seen that just because you spend more money towards promoting people visiting the state, it doesn't always equate to more people coming. The government should not take money away from hardworking Florida families to invest in this failed strategy that shifts money from their local communities towards Florida's big destination spots. To take money from Floridians to tell them to go to Florida's major destination spots is a waste of money. We urge concerned citizens across the state to call on their legislators to fully repeal this program so that government can assume its proper role."
© 2023 AMERICANS FOR PROSPERITY. ALL RIGHTS RESERVED. | PRIVACY POLICY