Please select your state
so that we can show you the most relevant content.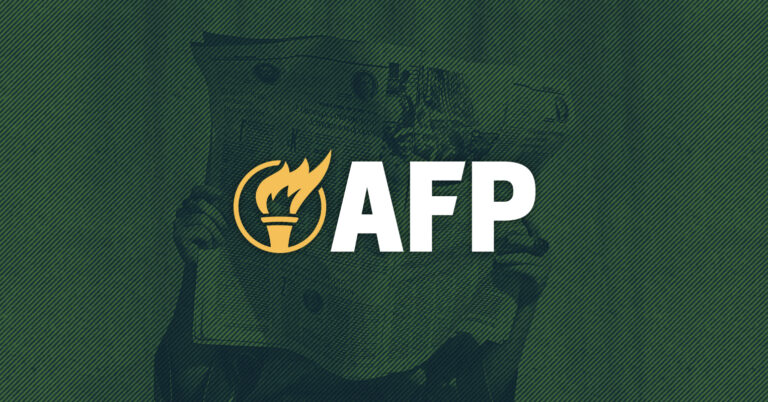 AFP Urges Congress, President Trump to Oppose Reckless $3 Trillion Bailout Package
Arlington, Va. – Americans for Prosperity President Tim Phillips issued the following statement in response to the $3 trillion bill released earlier this afternoon by Speaker Pelosi and House Democrats, which is expected to be voted on later this week:
"This is an outrageous proposal that should be a wake-up call for Washington – and every American concerned about the future of our country – that we need to pause and take a sober assessment of where we are and where we could be headed. Adding $3 trillion on top of the more than $3 trillion already out the door would put us in a hole so deep it could take decades to climb out. This package is not about caring for our heroes, this is about leveraging a crisis to ram through massive bailouts and a partisan wish list. This legislation will make our country weaker and we urge every member of Congress and President Trump to oppose it. There are better ways to ensure our country recovers stronger than before."
Earlier this week, Americans for Prosperity released, Recover Stronger: A Starting Point to Build An Economy that Works for All, a set of principles and recommendations that offer lawmakers a starting point to build a stronger economy as the country recovers from COVID-19. As Congress considers additional massive spending bills, the guidance is intended to present better alternatives to help the economy recover – and ultimately create a new, stronger economy.
© 2023 AMERICANS FOR PROSPERITY. ALL RIGHTS RESERVED. | PRIVACY POLICY