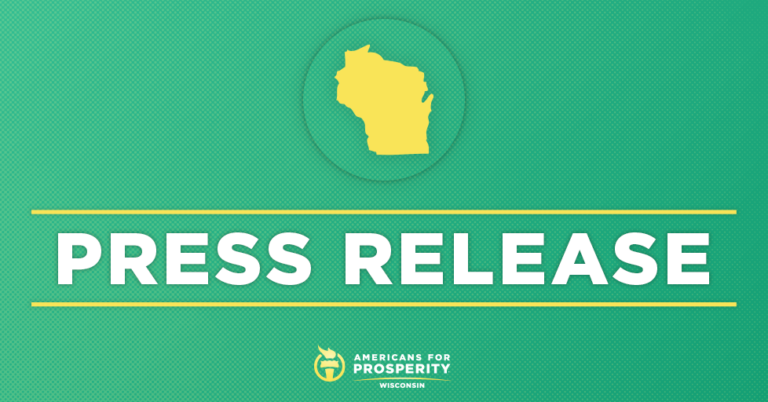 AFP to Wisconsin Municipalities Lobbyists: You Gotta Be Kidding Me!
Jun 27, 2018 by AFP
Lobbyists Shake Down Wisconsin Communities to Pay for Tax Hike Push
AFP Says Wisconsinites Shouldn't Be Forced to Fund Effort to Raise their Taxes
MADISON, WI – Americans for Prosperity-Wisconsin (AFP-WI) today slammed the League of Wisconsin Municipalities (LWM) for soliciting $1,200 payments from Badger State communities to lobby lawmakers to pass controversial "dark store" legislation. The proposal would overhaul Wisconsin's long-standing system for fairly assessing and collecting property taxes and replace it with a complicated new formula that could harm retailers and other popular businesses in the state.
"Wisconsin taxpayers shouldn't be forced to pay for campaigns to raise their own taxes," said Americans for Prosperity-Wisconsin State Director Eric Bott. "Perhaps it's time we all take a deeper look at just how many dollars are being bilked from taxpayers by government lobbyists just to grow government further."