Please select your state
so that we can show you the most relevant content.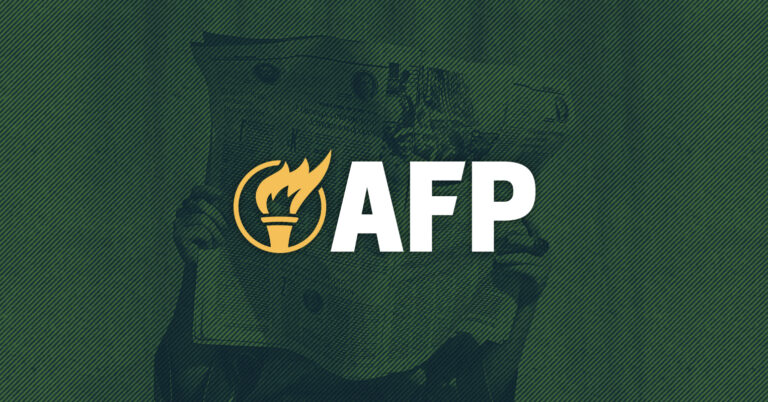 AFP to Congress: Keep Partisan Politics Out of Antitrust Enforcement
Arlington, VA – The House Antitrust Subcommittee chaired by Rep. David Cicilline will hold a hearing today calling for the breakup of some of America's leading technology firms. Americans for Prosperity (AFP) has long argued against the politicization of the antitrust process because using antitrust to score political points harms the competitive process and the consumers that process serves.
AFP Senior Tech Policy Analyst Billy Easley II issued the following statement:
"Antitrust is one of the most blunt, powerful tools at the government's disposal and it should not be used as a political stunt. Based on what we've seen from the House Antitrust Subcommittee's investigation so far, it appears to be an attempt to insert partisan politics into a process that will be clearer, fairer, and better for consumers if it sticks to the facts and the law. When politicians use antitrust enforcement to further their own political interests, American workers and consumers lose. Antitrust should never be deployed flippantly – its application has real, long-lasting consequences for every American. I strongly urge members of Congress to ensure that responsible antitrust agencies have the right level of resources and the proper focus on protecting consumer welfare rather than promoting competitors."
###
© 2023 AMERICANS FOR PROSPERITY. ALL RIGHTS RESERVED. | PRIVACY POLICY