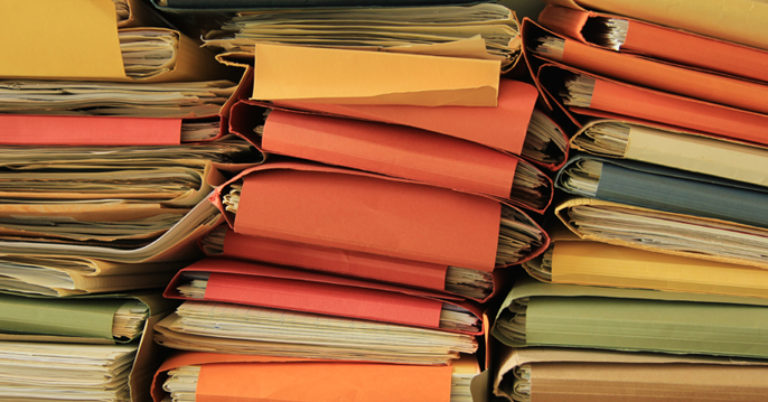 AFP Supports U.S. Senate's Open and Responsive Government Act
Bill raises the bar for government invoking 'confidentially' to deny FOIA requests, makes it easier for citizens to access information
Americans for Prosperity (AFP) today voiced support for Senate Bill 2200, the Open and Responsive Government Act, which will raise the standard for the case government needs to make to withhold information from citizens seeking it.
The 1967 Freedom of Information Act established a right of the public to request—and receive—information about their government. That's exactly what journalists at South Dakota's Argus Leader were doing when they submitted a request to the U.S. Department of Agriculture as part of an investigation into fraud in the food stamp program. The agency refused to hand over details of its payments to businesses—the detail needed to understand the extent of the program's abuse—citing an FOIA exemption for trade secrets and other confidential information.
The Senate's Open and Responsive Government Act would amend the law in response to the Supreme Court's recent decision in Food Marketing Institute v. Argus Leader—a June decision that dramatically limited the amount of information journalists, watchdogs, and other engaged citizens can obtain under FOIA.
Americans for Prosperity Senior Policy Analyst Billy Easley added:
Citizen access to government information is the whole point of FOI laws. We applaud Senators Grassley, Leahy, Cornyn, and Feinstein for introducing legislation to amend the law in response to the Court's decision.
As Justice Stephen Breyer argued in his partial dissent that the ruling runs counter to the very principles of public access at the heart of FOIA:
For the majority [decision in the Argus case], a business holding information as private and submitting it under an assurance of privacy is enough to deprive the public of access. But a tool used to probe the relationship between government and business should not be unavailable whenever government and business wish it so.
Examples of related work include strengthening anti-SLAPP protections, demanding agencies end surveillance of US citizens based on their political viewpoints, and removing barriers to members of the press, citizen watchdogs, and everyday Americans alike accessing information about their government – among others
Americans for Prosperity
Through broad-based grassroots outreach, Americans for Prosperity (AFP) is driving long-term solutions to the country's biggest problems. AFP activists engage friends and neighbors on key issues and encourage them to take an active role in building a culture of mutual benefit, where people succeed by helping one another. AFP recruits and unites activists in 35 states behind a common goal of advancing policies that will help people improve their lives. For more information, visit www.americansforprosperity.org
###