Please select your state
so that we can show you the most relevant content.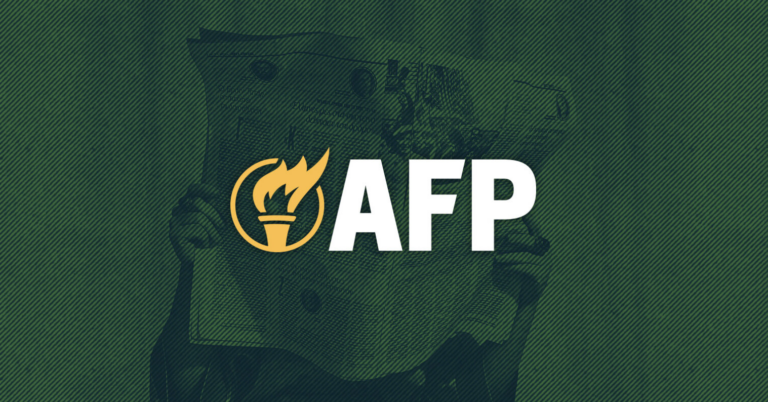 AFP Statement on Biden Cancelation of ANWR Oil & Gas Leases 
ANCHORAGE, AK – This week, President Biden's Department of Interior announced it will cancel oil and gas leases in the Arctic National Wildlife Refuge (ANWR) and choke off National Petroleum Reserve development. 
In his first two years in office, President Biden has waged war on the oil and gas industry. The country is deeper in debt, inflation has skyrocketed, and Americans are paying more and getting less. Instead of empowering people, this administration chooses to empower bigger government.  
Americans for Prosperity-Alaska State Director Bethany Marcum released the following statement: 
"Alaska is the epicenter of the Biden administration's attack on the oil and gas industry, the largest taxpayer in the state. 
"But this issue goes far beyond the Last Frontier. These ANWR lease cancelations will have a detrimental impact on the American economy and further dampen investment in domestic energy while the administration urges OPEC+ to increase their oil production. Canceling these leases will put American energy security at risk, forcing us to turn to other unfriendly nations for oil instead of producing it ourselves. 
"With this decision, the Biden administration has disregarded federal law and Alaskans are the ones to pay the price. AFP believes there is a better way to govern. Our ongoing 'Reignite the American Dream'  campaign is committed to changing the trajectory of our country toward one guided by core American principles that will help reignite the American Dream and unleash prosperity for all." 
© 2023 AMERICANS FOR PROSPERITY. ALL RIGHTS RESERVED. | PRIVACY POLICY