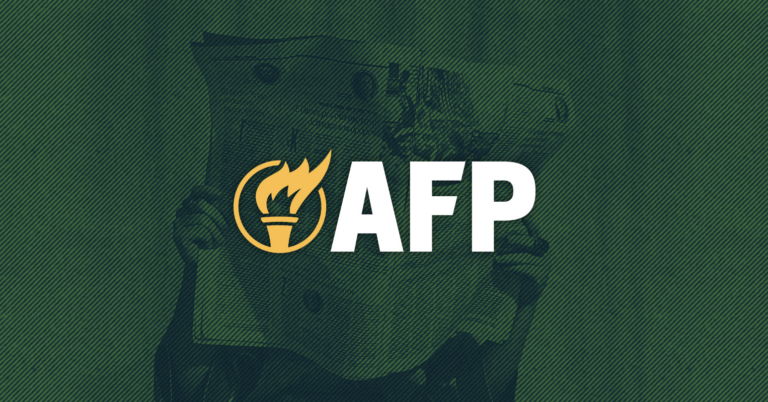 AFP-PA Releases 2021-22 Legislative Scorecard
Harrisburg, Pennsylvania—Americans for Prosperity-Pennsylvania (AFP-PA) today released its legislative scorecard for the 2021-22 legislative session.
This important resource gives Pennsylvanians an at-a-glance understanding of how their state senators and representatives vote on key issues related to government spending, economic growth, and protecting individual freedom. Lawmakers were graded on how they voted on specific bills and given a final score based their voting record throughout the session. The final scorecard reflects a total of 10,240 individual votes on 42 bills in the State House and Senate.
AFP-PA Deputy State Director Emily Greene made the following statement after releasing the scorecard:
"Pennsylvanians deserve to know how their elected lawmakers vote on the issues that most affect them. The votes AFP tracked to calculate this year's scorecard are the votes that will determine how much of their paycheck Pennsylvanians will get to keep, how expensive it is to gas up their cars, and what kind of health care is available to people in the Keystone State.
"Our scorecard will give every Pennsylvanian an understanding of how their elected representatives vote for them and can help lawmakers and their constituents start meaningful conversations about how to improve life across the Commonwealth."
Pennsylvanians can look up their lawmakers scores here.
Overall, 11 state senators and 13 state representatives earned scores that give them an "A" rating.
Top Scoring State Senators:
Camera Bartolotta, SD46 (110%)
Kristin Phillips-Hill, SD28 (105%)
John DiSanto, SD15 (104%)
Lisa Baker, SD20 (104%)
Gene Yaw, SD23 (104%)
Scott Hutchinson, SD21 (103%)
Elder Vogel, SD47 (103%)
Judy Ward, SD30 (103%)
Kim Ward, SD39 (103%)
Scott Martin, SD13 (102%)
Joe Pittman, SD41 (102%)
Top Scoring State Representatives:
David Rowe, LD85 (100%)
Seth Grove, LD196 (96%)
Dawn Keefer, LD93 (96%)
Eric Nelson, LD57 (96%)
Mike Jones, LD93 (95%)
Ryan Mackenzie, LD187 (95%)
Russ Diamond, LD102 (94%)
Jason Ortitay, LD46 (94%)
Craig Staats, LD145 (94%)
Kate Klunk, LD169 (93%)
Tim O'Neal, LD48 (93%)
Lou Schmitt, LD79 (93%)
Ryan Warner, LD52 (93%)