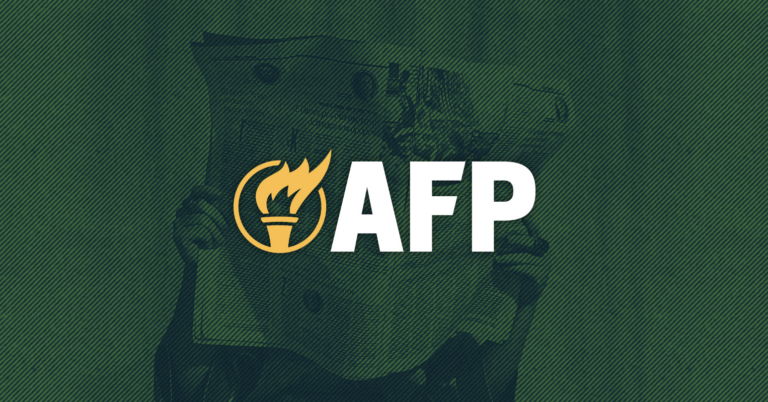 AFP-PA Endorses Candidates for General Assembly
Harrisburg, Pennsylvania—Americans for Prosperity-Pennsylvania (AFP-PA) today endorsed three more candidates for the Pennsylvania General Assembly.
Andrew Kuzma, James May, and Jill Cooper all earned AFP-PA's endorsement for their commitment to protecting Keystone State taxpayers, limiting wasteful government spending, and ensuring Pennsylvanians have access to affordable, quality health care.
AFP-PA State Director Ashley Klingensmith made the following statement after the endorsements were announced:
"AFP-PA is proud to endorse candidates who are prepared to dutifully represent the most underrepresented constituency in Pennsylvania: the hardworking taxpayer. These candidates have what it takes to fight against the status quo in Harrisburg, hold the line on spending, and expand opportunities for Pennsylvanians.

"Our team is prepared to talk to our fellow Pennsylvanians and make the difference in these races."
AFP-PA will mobilize its vast grassroots network to support these candidates.
Background
Andrew Kuzma (LD-39)
Andrew Kuzma is running to represent Pennsylvania's 39th Legislative District. A lawyer by trade, Kuzma has served for six years as commissioner for Elizabeth Township. In that time, he has stated that he's never voted for a tax increase. He will take the same approach to Harrisburg, where he plans to support putting guardrails on spending and oppose increasing taxes, including the energy taxes that would come from joining the Regional Greenhouse Gas Initiative.
James May (LD-118)
James May is running to represent Pennsylvania's 118th Legislative District. An Army veteran, May served as an officer and chaplain for seven years. He served in Pennsylvania's government under Governor Corbett by working as community relations coordinator for the PA Department of Transportation, and as Northeastern regional public affairs manager for the Pennsylvania Treasury. He now works as a real estate agent and investor in Northeast Pennsylvania.
Pennsylvanians can rely on May to oppose special interests in Harrisburg, oppose runaway spending and the tax increases that come with it, and fight to expand access to innovative and affordable health care.
Jill Cooper (LD-55)
Jill Cooper is running to represent Pennsylvania's 55th Legislative District. Cooper is a taxpayer watchdog; from property taxes to energy taxes, Cooper is interested in reducing the burden on Keystone State taxpayers. She favors balanced budgets and fiscal responsibility and supports an amendment to the Pennsylvania Constitution that keeps government spending in line with economic growth. She also supports giving more education options to Pennsylvania students.
-###-