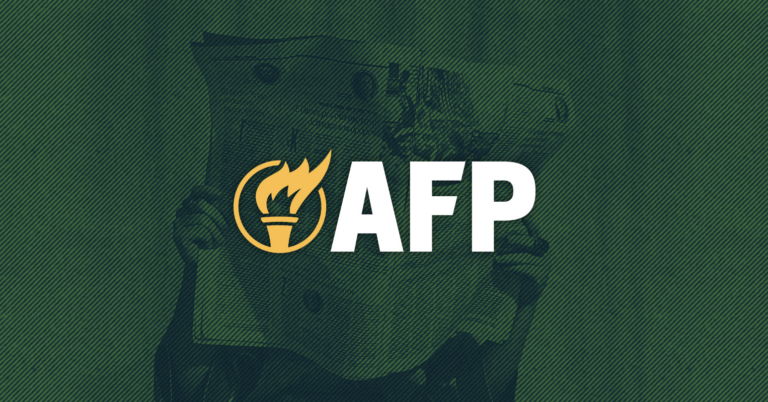 AFP PA Congratulates Candidates on Primary Wins
Policy Champions Bartolatta, Rothman & Mihalek Emerge Victorious
HARRISBURG, PENNSYVLANIA—Americans for Prosperity-Pennsylvania (AFP-PA) congratulated Greg Rothman, Camera Bartolatta and Natalie Mihalek for winning their primary elections.
AFP-PA endorsed each of these candidates for fighting for Pennsylvania voters by championing causes that will improve the lives of Pennsylvanians, including limiting government spending, holding agencies accountable for overreach, and making meaningful changes to the Commonwealth's criminal justice system.
AFP-PA State Director Ashley Klingensmith praised the candidates and urged for their reelection in November:
"It's so encouraging to see leaders of this caliber. Pennsylvanians can rest assured that these candidates not only understand what the Keystone State needs to thrive, but also are committed to prioritizing the bottom-up solutions that empower Pennsylvanians while diminishing the size and scope of Harrisburg's influence. Every one of these lawmakers has earned their Primary victory and demonstrated their worthiness to continue serving the people of Pennsylvania."
In the lead up to today's election, AFP-PA knocked on 3,310 doors, made 70,035 calls, and shared digital ads supporting the candidates that generated 62,067 impressions.
AFP-PA Director of Grassroots Operations Emily Greene issued the following statement praising AFP-PA's grassroots volunteers:
"I'm so proud of the efforts by our AFP-PA staff and activists. Their commitment and dedication to these three districts made all the difference in these races. This is what an active, informed, and engaged citizenry looks like. Thanks to their hard work, Pennsylvanians have outstanding leaders on the ballot this November."