Please select your state
so that we can show you the most relevant content.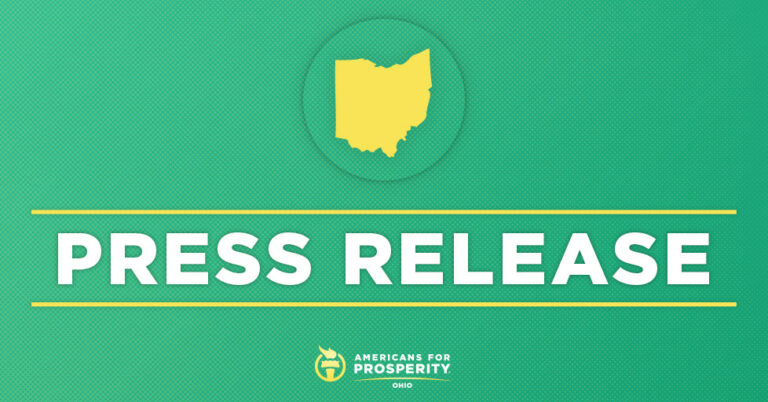 AFP-Ohio Slams GOP Proposal to Tax Online Travel Agents
Greenspan bill would slap Ohioans with new tax to use popular travel websites
Grassroots activists come out swinging against new anti-consumer tax
COLUMBUS, OH – Americans for Prosperity-Ohio today announced its strong opposition to House Bill 571, a measure authored by State Representative Dave Greenspan (R-Westlake) to institute a new tax on Online Travel Agents (OTA). The Greenspan bill would force anyone booking hotel rooms to pay a new tax for using popular websites such as Expedia.com, Priceline.com, Travelocity.com, and Hotels.com to make their travel arrangements.
Americans for Prosperity-Ohio State Director Micah Derry made the following statement:
"At a time when Ohioans are beginning to feel the benefits of federal tax reform, the last thing they need is to pay a new tax when they book their next family vacation or business trip online. It is unnecessary and will put Ohio's tourism economy at a serious disadvantage. The new 'Greenspan Tax' is a misguided solution in search of a problem based on the lie that online travel sites are getting a free lunch. This money grab has been rejected by the legislature before and the Greenspan Tax will hit Ohio families as they plan their in-state summer vacations."
© 2023 AMERICANS FOR PROSPERITY. ALL RIGHTS RESERVED. | PRIVACY POLICY