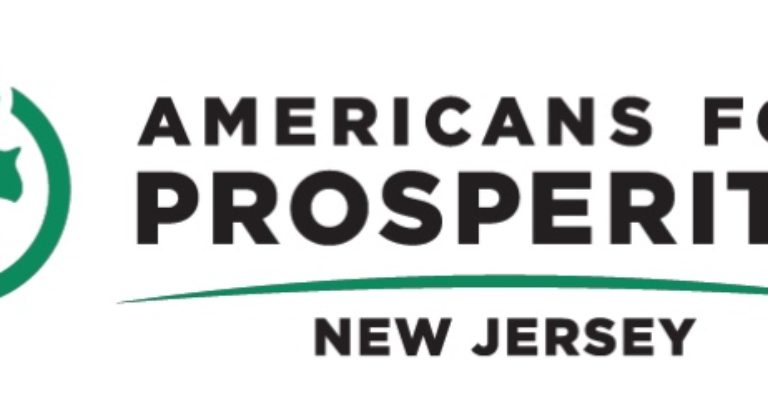 AFP-NJ Urges State Legislators to Reject Licensing for Dog Training
Dear Senator/Assembly Member:
On behalf of our organizations and our membership, we respectfully urge the swift rejection of A-4066 and S-2907, companion bills to impose new occupational licensure requirements for dog training. While well-intentioned, the proposed legislation benefits politically-connected insiders by eliminating competition through unnecessary regulation and puts more dogs at risk of being sent to shelters or euthanized.
These bills impose artificial costs that create barriers for people with a passion and aptitude for dog training to be able to pursue it professionally. We fail to see how requirements like possessing a high school diploma or GED automatically make someone more qualified to work with dogs. Nor do we believe it is New Jersey's responsibility to mandate over 300 hours of training courses for licensees. Dog trainers already typically undergo significant training, as is, through voluntary apprenticeship programs and professional certification courses. Crucially, these allow for a wide variety of training approaches to address different issues owners have, to help ensure that more of them can keep their dogs.
The bills also benefit established training groups trying to eliminate competition. They create a new and unnecessary Dog Trainer Board of Examiners, which will rely on the input of one professional association with a particular training philosophy, giving it the power to help create a test to approve or deny all license applicants. Like people, dogs' individual needs can vary widely. Establishing a state-approved "curriculum" for training is unnecessary and just increases the likelihood that owners will have fewer options available that may work well for their specific dogs. Ultimately, this means more people will needlessly give up their dogs to shelters, and sadly more will be euthanized over time.
While the bill's sponsors seek to improve dog safety, the best way to address this concern is to ensure that existing animal welfare laws are being adequately enforced. New Jersey does not need a cronyist licensing bill to do that.
Sincerely,
Erica L. Jedynak                                               Tyler Muto
New Jersey State Director                                  President
Americans for Prosperity                                   International Association of Canine Professionals