Please select your state
so that we can show you the most relevant content.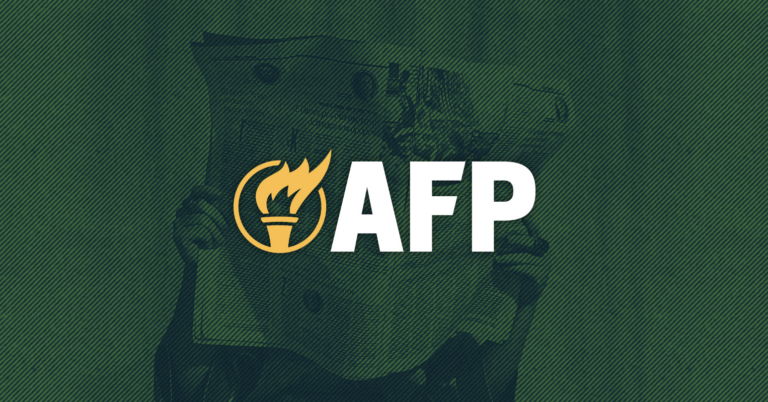 AFP-NH to Sec. Buttigieg: "Taxpayers Shouldn't Pay for a $20 Million Snow Removal Upgrade"
Manchester, New Hampshire—Today, Secretary of Transportation Pete Buttigieg is visiting Berlin, New Hampshire, celebrating with local officials the award of a $19.5 million federal grant to subsidize a snowmelt system in the town square. 
The funds for this project come from the Bipartisan Infrastructure Bill passed in November 2021, which Americans for Prosperity opposed as an example of bloated government spending packages that favor privileged industries and waste taxpayer money. 
Americans for Prosperity-New Hampshire (AFP-NH) criticized the grant as an example of out-of-touch and exorbitant government spending. 
AFP-NH State Director Greg Moore gave the following critique of the project: 
"For years, lawmakers in New Hampshire have been using ratepayers to subsidize the Burgess BioPower Plant, which is an unsustainable venture that has driven some of the highest electricity costs in the country even higher.  
"Now Secretary Buttigieg is wasting more taxpayer money on a project that benefits fewer than 10,000 people at a cost of nearly $20 million to keep an inefficient power plant limping along. New Hampshire doesn't need to spend this kind of money on an excessive snow removal scheme. What we need is financial restraint and common sense to limit government boondoggles while inflation is spiraling out of control. This project exemplifies why AFP opposed the infrastructure package in the first place." 
-###- 
© 2023 AMERICANS FOR PROSPERITY. ALL RIGHTS RESERVED. | PRIVACY POLICY