Please select your state
so that we can show you the most relevant content.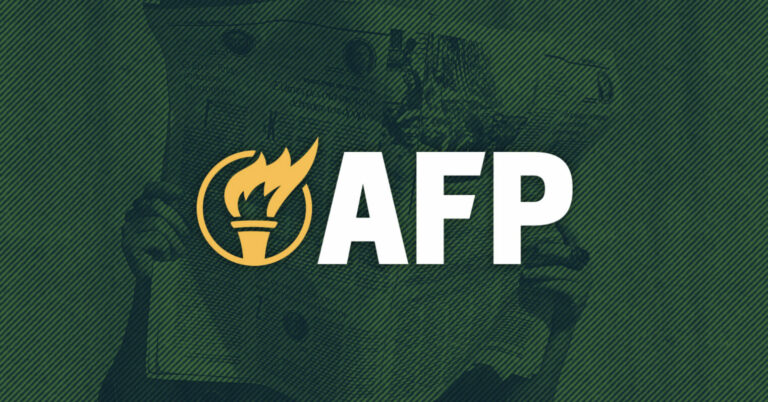 AFP-NH Thanks Sununu after Governor Announces He's Not Seeking Reelection
Manchester, New Hampshire—Today four-term Governor Chris Sununu announced that he would not seek re-election for Governor.
Americans for Prosperity-New Hampshire State Director Greg Moore issued the following statement thanking the Governor for work that contributed to making the Granite State the freest in the country:
"Over his four terms, Gov. Sununu built a historic legacy in a number of critical areas. This year, he signed into law a budget that eliminates the state's interest and dividends tax, which does away with the state's last income tax. Employers similarly received major tax relief under Sununu, which has made our economy the strongest in the region.
"Every year, more and more people move to New Hampshire and now licensed professionals won't have to jump through unnecessary hoops to practice their trade, thanks to the state's new universal recognition of occupational licenses.
"Perhaps most importantly for the future of the state, Sununu supported the creation and expansion of Education Freedom Accounts, which has greatly grown the educational options available to Granite State students and empowered families to seek out the best education to suit their child.
"We thank Governor Sununu for his efforts in these areas and thank him for his work to advance freedom and economic progress."
-###-
© 2023 AMERICANS FOR PROSPERITY. ALL RIGHTS RESERVED. | PRIVACY POLICY