Please select your state
so that we can show you the most relevant content.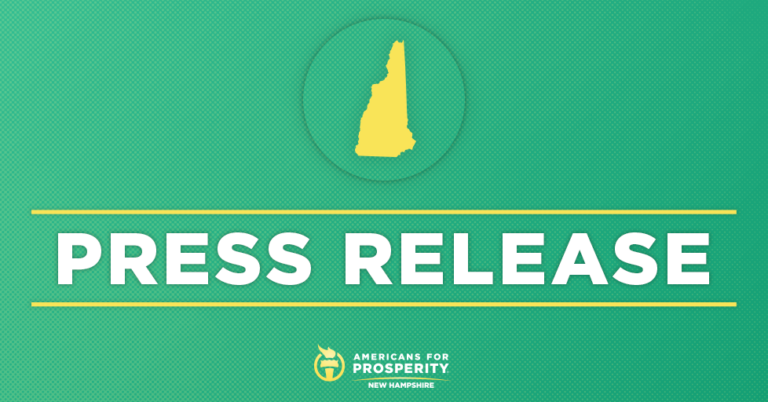 AFP-NH: HB 616 Undermines Property Tax Relief
CONCORD, NH – Americans for Prosperity-New Hampshire (AFP-NH) today issued the following statement on House Bill 616, a bill that adds additional costs to the New Hampshire Retirement system by adding a cost of living adjustment and increasing contributions from local and county governments, leading to higher property taxes.
"House Bill 616 raises property taxes without giving taxpayers any additional benefits for their hard-earned money. Passing this bill means that Granite Staters, and particularly seniors on fixed incomes, will be asked to dig deeper in their wallets without seeing any improved services for their troubles," said Greg Moore, AFP-NH State Director. "We should be making it easier not harder for municipalities to ease our property tax burdens that are one of the highest in the country."
Background:
According to the Tax Foundation, New Hampshire has the second highest state and local property tax collections per capita, as well as the third highest property taxes paid as a percentage of owner-occupied housing value.
© 2023 AMERICANS FOR PROSPERITY. ALL RIGHTS RESERVED. | PRIVACY POLICY